February 2021
This daylong workshop will go deeply into Awakened Relating, which takes the exploration of spirituality and relationship to the next level and guides you into embodying your loving nature in real-life relationship challenges such as conflict, communication issues, negative self-beliefs and projections, intimacy issues, and being with relational wounding and trauma. This workshop will apply to all relationships, not just intimate ones, including the relationship with yourself. We are always in relationship, which is where embodiment takes place. Therefore, relationship is our greatest opportunity for healing and awakening.
Awakened Relating addresses both awakening to the presence of pure love, and the healing of our relational wounding, which is the source of most relationship struggles. The deepest healing is found in any relationship that consciously includes our source nature, as well as psychological and somatic healing, which will be discussed in this webinar. This workshop will offer meditation and dyad work for connecting in with shared being in yourself and with others. Lynn Marie will also offer psychological and somatic practices that assist in resolving your relationship issues and relational wounding.
Endorsements for Awakened Relating:
"Breaking new ground, Lynn Marie offers wise and elegant guidance in embodying our radiant, boundless, undivided true nature in the realm of relationships, where relational wounding and unresolved childhood issues may make it challenging to live from the limitless love we know ourselves to be."
Stephan Bodian
"Awakened Relating dispels the myth of romantic love and points directly to an awakened way of relating that arises from the recognition of our true nature as Love."
John Prendergast
"Lynn Marie brings together a clear understanding of initial awakening, psychotherapy, and relationship."
Loch Kelly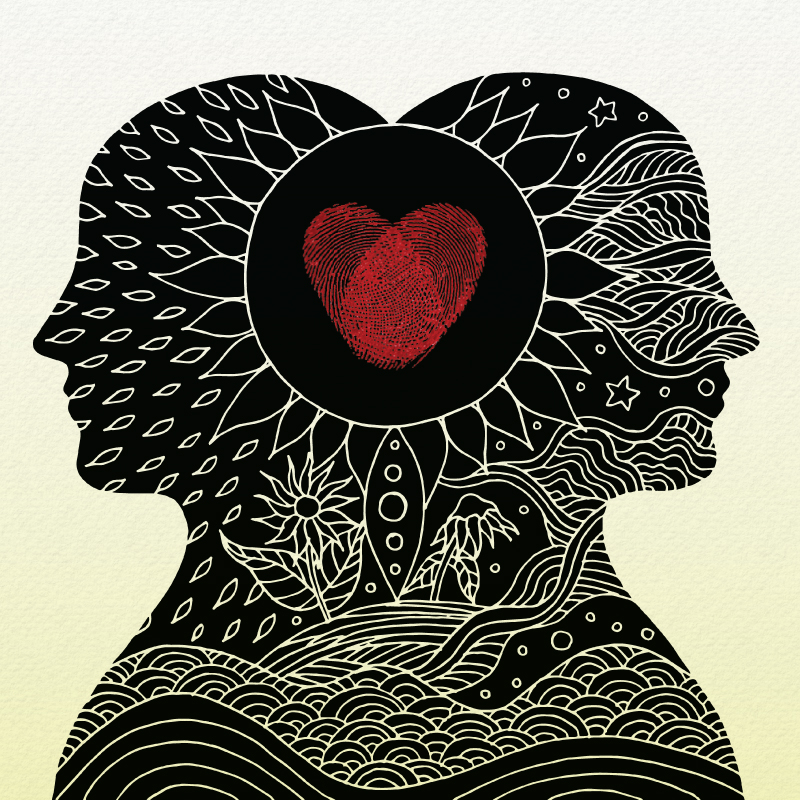 Lynn Marie Lumiere, MFT is a nondual psychotherapist, Somatic Experiencing Practitioner and author. She offers knowledge and wisdom gained from over 30 years of experience as a therapist as well as with nondual teachings. She is the author of Awakened Relating: A Guide to Embodying Undivided Love in Intimate Relationships and The Awakening West: Evidence of a Spreading Enlightenment.
Sliding Scale: $40 to $80
Some Partial Scholarships Available
Please register early if you can.
The event will be recorded and emailed to participants within a week.
You're welcome to join, even if you can't attend the live session.
Time Zone Converter
Find out more »
March 2021
April 2021
+ Export Events