Upcoming Events
December 2023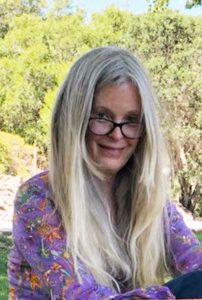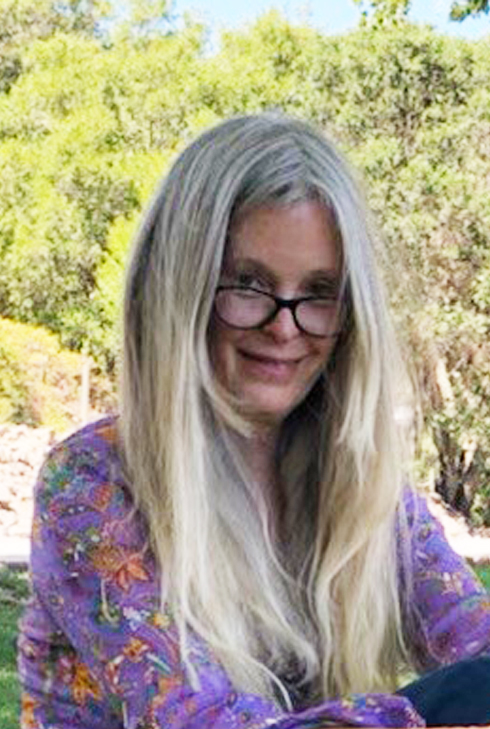 Dec. 11, 15, 18 & 22, 2023
10:00 am – 12:00 pm, Pacific Time
Time Zone Converter
Recording link will be emailed to participants after each meeting.
You're welcome to join even if you can't attend all the live sessions.
Join Pamela and your fellow sages to call forth the Peace that animates all of Nature and all Beings to hold and powerfully transmit its healing balance.
Within all forms, including our bodies, trees, earth and sky, is the medicine that knows the way, that is intimate with all. Transmission is limited only by protective tension and overlooked and ignored (undernourished) Stillness.
When Awareness honors the Heart, the Essence of everything, there is a quickening and alertness, as if the most ancient Peace is emerging from a long meditation. We bring its awareness to the imbalance and insanity of the human tribe, not in opposition but in an all powerful, compassionate invocation and prayer.
Inviting its healing transmission to hold, permeate and heal.
Pamela Wilson evokes through dialogue, inquiry and her very presence the qualities of unconditional love and radical acceptance. She is celebrated for her ability to open the heart and create a space in which long-cherished struggles and notions about one's identity relax. Featured in the book Ordinary Women, Extraordinary Wisdom, Pamela is at her best in heart-felt dialogue, so please bring your questions!
More about Pamela: www.pamelasatsang.com
Sliding Scale: $80 to $120
Some Partial Scholarships Available
Please Register Early if you can.
Find out more »
January 2024
+ Export Events