Boyan Milouchev ~ Being Here Now
Saturday, September 24, 2022 @ 9:00am-11:00am (Pacific Time)
Event Navigation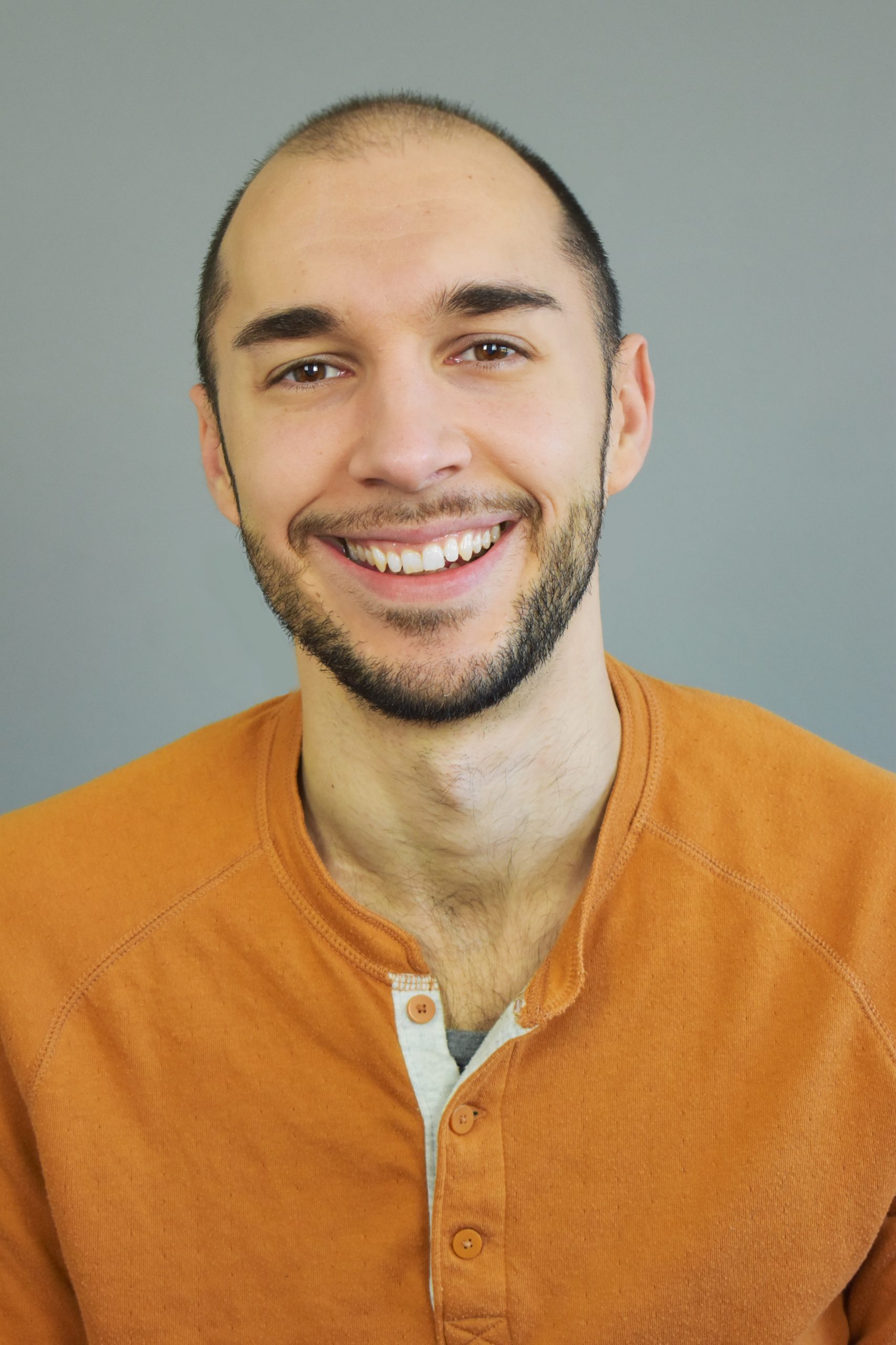 Being Here Now is natural and effortless. Yet, at times it feels as though returning to Presence is the hardest thing to do, and it takes great effort to let go of past trauma, self-judgement, and patterns that keep us stuck in one way or another. In these moments, simply Being seems to be unavailable, and there is a strong desire to change and escape the current experience. Yet, the best thing to do is to surrender to what is, to allow it without resistance, and be present as much as possible until the knowing of our innate and untouched Peace returns.
During this event, we will explore:
What does Presence mean and the different 'levels' of Presence
The way our experience of reality shifts at each level
The role of various modalities on the spiritual path (NLP, Law of Attraction, A Course in Miracles, Non-Duality)
Understanding suffering and negative emotions as a releasing of resistance
Divination and everything always unfolding perfeclty
The last stage: simply being, accepting, allowing
This event is for you if you are ready to embrace all that Life gives you and to live from a place of unconditional Love and acceptance. It will begin with a 20-minute meditation followed by a talk and a Q&A session.
Bio:
From an early age, Boyan was fascinated by the nature of the mind and our experience of reality. After exploring NLP, the Three Principles, and A Course in Miracles, his journey of seeking came to an end when he came across non-duality. Today, Boyan supports others along the spiritual journey through one-to-one sessions and online events and programmes. He lovingly guides individuals and groups toward the understanding of the essential cause of their suffering, and to realise their innate wholeness. His approach is gentle but direct and especially well-suited for those who are ready to embrace life and live it fully.
Suggested donation: $15 to $25
No one turned away for lack of funds.
Please register early if you can.
The event will be recorded and emailed to participants within a week.
To check your local time, use a tool such as: Time Zone Converter