February 2023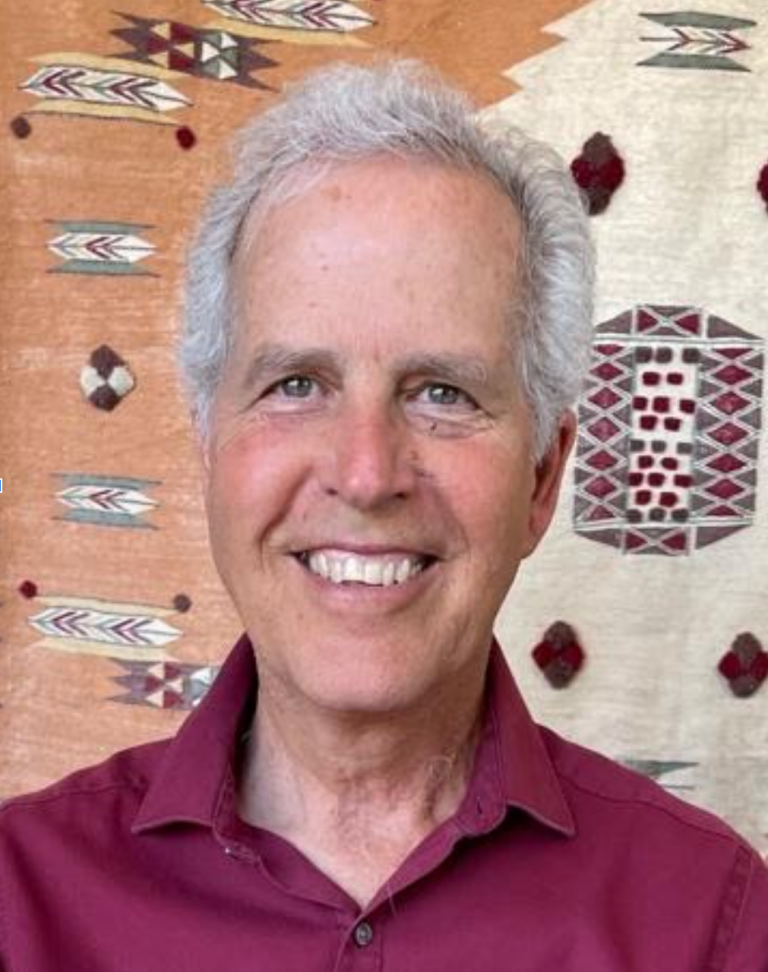 What is the experience of simply being HERE – deeply grounded, open hearted/minded, and available for this timeless moment? How can we recognize the Sacred within the ordinary routines and familiar relationships of our daily life? How do we embody our deepest knowing? We begin by welcoming our experience just as it is and by questioning who we mis-take ourself to be. This takes integrity, vulnerability, and a love for the inconceivable truth of who we really are. Our retreat will include silent and guided meditations, a talk, experiential conversations, and dyadic inquiry.
John is a former adjunct professor of psychology at CIIS, the author of numerous books on the intersection of nondual wisdom, somatic experience and psychotherapy, and a student of Jean Klein, Byron Katie, and Adyanshanti. He now teaches in the lineage of Adyashanti in a profoundly experiential manner.
Suggested Donation: $75
No one turned away for lack of funds.
To register:
Email Rob at robmschwartz@yahoo.com
Location:
The meeting will be held indoors in an almost-completed new private home in the Fairfax hills, intended for eventual use for retreats, with views of Mount Tam and hiking trails.
Address and directions will be provided upon registration.
Please bring your own lunch, or feel free to go into town to one of the restaurants or to Good Earth Natural Foods.
Find out more »
+ Export Events