July 2020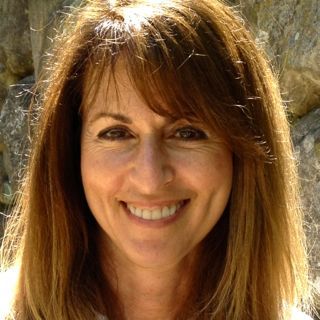 A powerful insight is illuminated when we realize how much our conditioned patterns mask our happiness. Many of these patterns have plagued us for years. We hear about freedom as a possibility—or we've had a taste of our true nature—but somehow this programming keeps getting played out in our minds, our emotions, our relationships, and our choices in life. We feel stuck in the painful sense of separation…from ourselves and the sacredness of all of Life.
Join us for this 4-hour retreat as we create a safe and supportive healing space to do the deeper work that unfolds on the path of awakening. Through helpful practices, including guided meditations, clarifying wisdom, small group sharing, and heartfelt conversation, we'll learn to untangle these identities and find our way home to the ever present space of inner aliveness.Gail Brenner, Ph.D. is a clinical psychologist and author who who has a passion for embodied conscious living. Her work lovingly illuminates our everyday humanness with the deepest spiritual truths.
Find out more »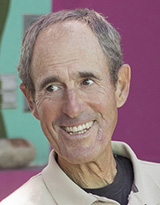 In this time of widespread fear, confusion, and suffering, we're called upon to dissolve the apparent boundaries that separate us and share in the boundless love at the heart of reality. In these gatherings, we will be practicing a nondual version of the Tibetan practice of tonglen, breathing in the suffering and transmuting it in the boundless heart into peace, love, compassion, and ease of being. This practice benefits not only our brothers and sisters around the world, who are of course not separate from us, but ourselves as well, as it fills our own being with love at a relative level and transforms our individual heart into a vehicle for universal love.
In addition to the extended compassion meditation, there will be direct pointers to the groundless ground of our essential nature, as well as ample time for Q&A, dialogue, and discussion.
Stephan Bodian has been sharing the direct approach to spiritual awakening for more than 40 years. A former Buddhist monk, a licensed psychotherapist, and a longtime student of Advaita master Jean Klein, Stephan received Dharma transmission from Adyashanti in 2001. Since 2007 he has taught the annual months-long School for Awakening, which will begin again, in online form, in January 2020. His books include Wake Up Now and Beyond Mindfulness.
Find out more »
+ Export Events