June 2023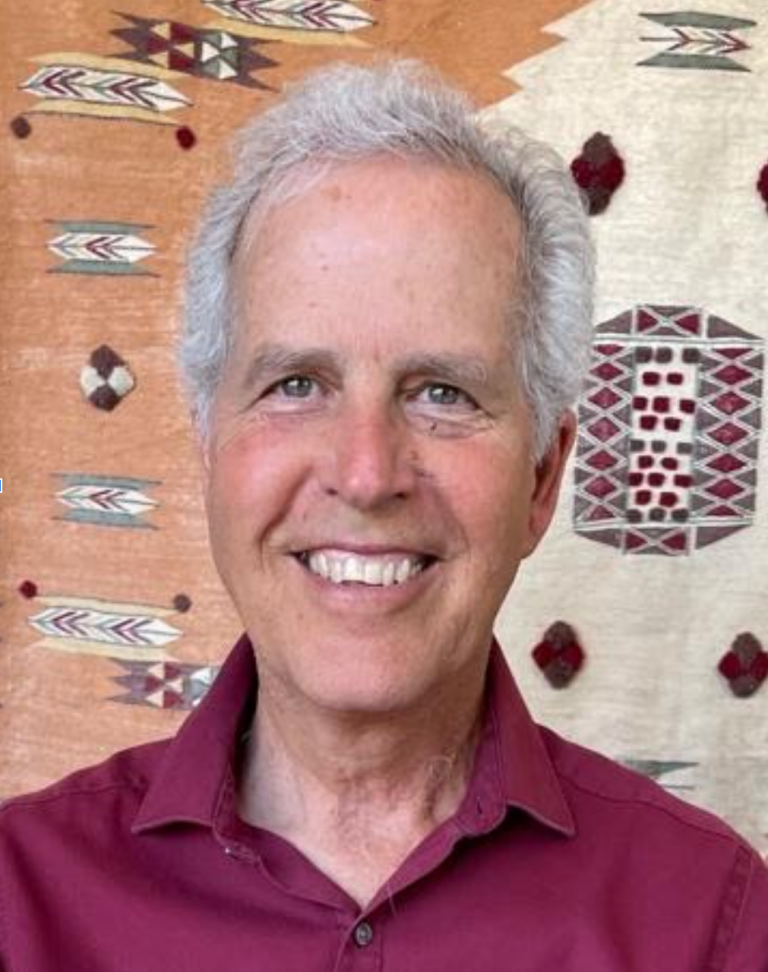 To be filled, we must first be emptied. The spiritual path is initially about subtraction instead of addition. There is a stripping away of illusion, an emptying out of confusion, an unlearning and unveiling. Whatever our self/world view may be, it is not the ultimate truth. We are not who we think we are and the world is not what we think it is. When there is a willingness to not know with the ordinary mind, we are open to the Unknown and available to being filled by an essential Life. This influx of fullness comes of its own – the natural radiance of our true nature.
Through guided and silent meditation, heart-felt inquiry, and experiential conversations we will explore this natural process of emptying out and being filled.
The meeting will be held at a private home in the Fairfax hills, with views of Mount Tam and hiking trails.
John is a retired Adjunct Professor of Psychology at CIIS and the author of several books on the intersection of nondual wisdom and psychology, including The Deep Heart and In Touch. He studied for many years with the European sage, Jean Klein, as well as with Adyashanti, and now teaches in a profoundly experiential manner.
Find out more »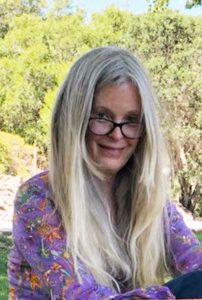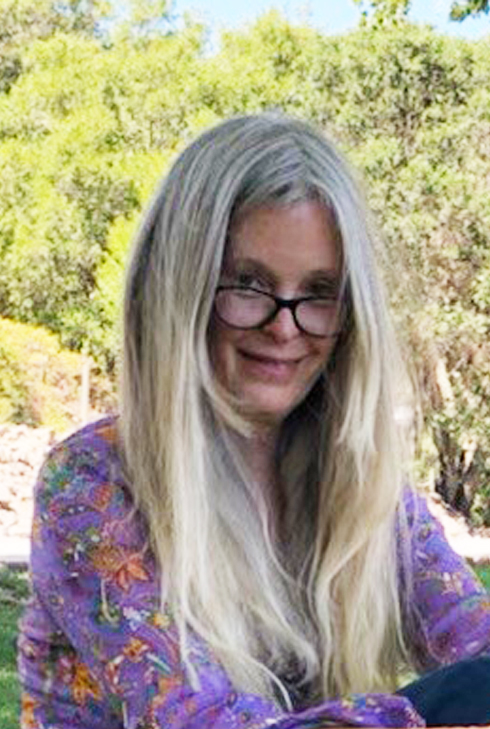 Join Pamela and your fellow sages for a four part satsang retreat.
We will invite any tension between the opposites within to balance and self-adjust by meeting them respectfully and inviting them to know themselves. When we function as the sage we are, everything self-liberates and balances, allowing us to live as wise love, flow, peace and ease. Even perceived threat, habitual opposition, stress and separation can root and return to natural clarity and relaxation.
Pamela Wilson evokes through dialogue, inquiry and her very presence the qualities of unconditional love and radical acceptance. She is celebrated for her ability to open the heart and create a space in which long-cherished struggles and notions about one's identity relax.
Find out more »
+ Export Events