February 2022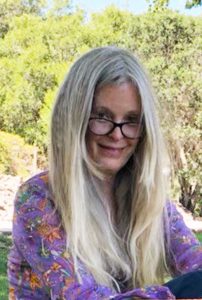 Join Pamela Wilson and fellow sages in gathering together to look into and honor the love at the heart of all movement and stillness. The Love that animates and renews everything.
If everything has a Heart, even that which feels and looks as if it has turned away from Love, there will be a longing to return to the simplicity and satisfaction of living as Wise Love. Nothing wishes to maintain separation, but needs a kind guide home. Each one of us can invite home that which is restless and stuck, back to its own Heart.
Despite history or role play, the pulse of this one heart is constant at the core of everything.
Pamela evokes through dialogue, inquiry and her very presence the qualities of unconditional love and radical acceptance. She is celebrated for her ability to open the heart and create a space in which long-cherished struggles and notions about one's identity relax.
Find out more »
+ Export Events