Tiger Singleton ~ The Opportunity of Being Human
Sunday, June 25, 2023 @ 9:00am-11:00am (Pacific Time)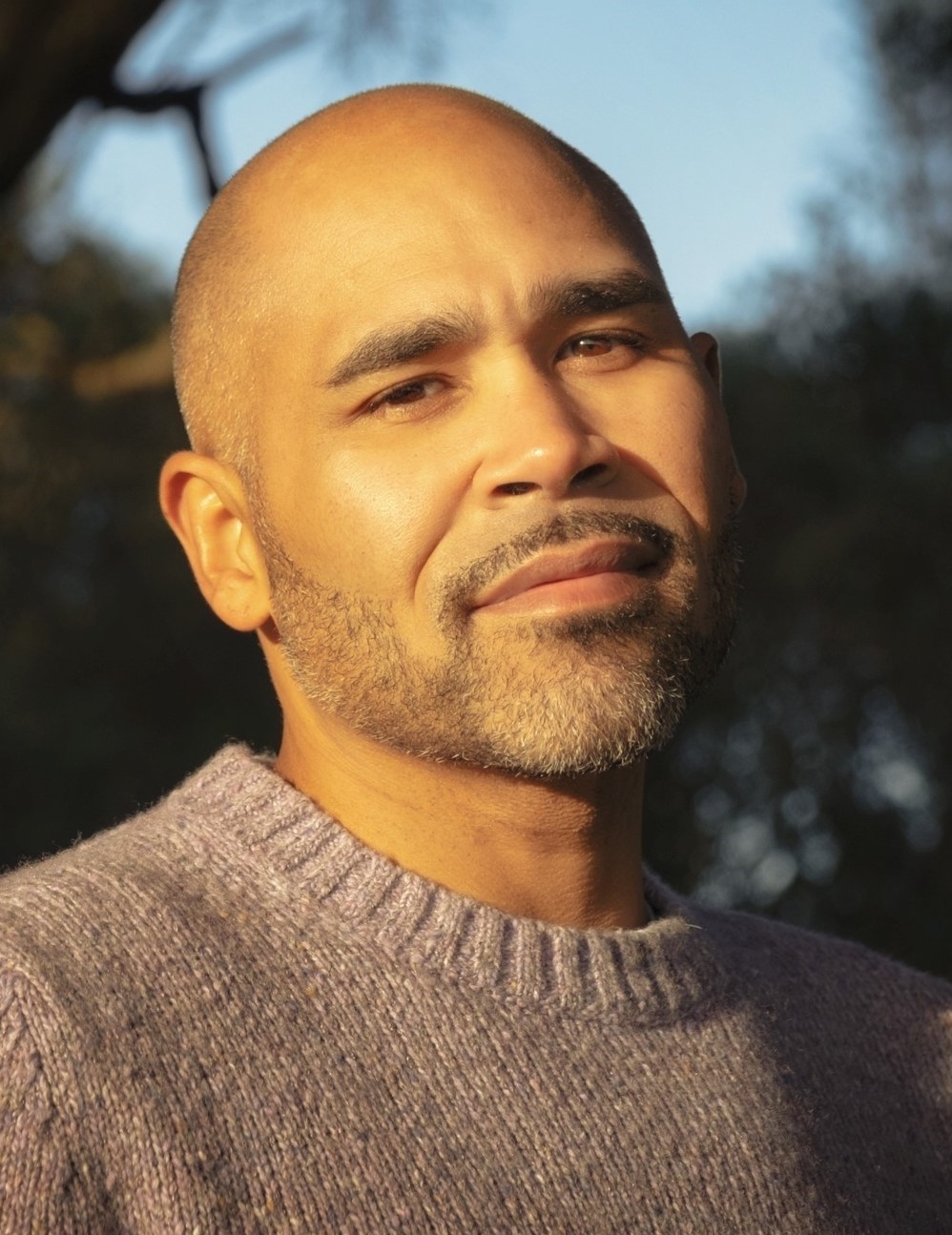 Join Tiger Singleton for an event where he shares practical insight and wisdom for living with more love, compassion, and freedom. He will encourage participants to look beyond their mind's fearful conditioning and make contact with a sacred opportunity of being alive.
Tiger believes that life is an adventure and not a safe place to seek comfort. He will encourage participants to embrace the gift of this temporary human experience and grow rapidly. This session is for those who are tired of taking life too seriously or not allowing themselves to truly play and grow. His playful, yet, no nonsense approach is sure to set your heart on fire. Be warned though, this is a space for taking radical responsibility for your human experience; so, as much as it will inspire, it will also invite you to get profoundly honest with yourself. Come play!
Overall, this event promises to be an insightful and transformative experience.
Watch Tiger guide a short meditation:
About Tiger:
Meet Tiger 🐯 – with a unique blend of playfulness and compassionate guidance, he's been sharing his insight and wisdom with people all over the world for over a decade.
He encourages a deep dive into the present moment, seeing beyond the mind's conditioning, to discover what is truly real and true.
Tiger's approach is direct, sincere, and focused on helping people navigate the journey of being human, with more love, compassion, and freedom.
Find out more about Tiger: www.inlightconnect.com — On Facebook — On YouTube
Suggested donation: $15 to $40
No one turned away for lack of funds.
Please register early if you can.
The event will be recorded and emailed to participants within a week.
To check your local time, use a tool such as: Time Zone Converter