Shakti Caterina Maggi ~ Sacred Heart: Embodying the Non-Dual Understanding
Saturday, July 16, 2022 @ 10:00am-12:00noon (Pacific Time)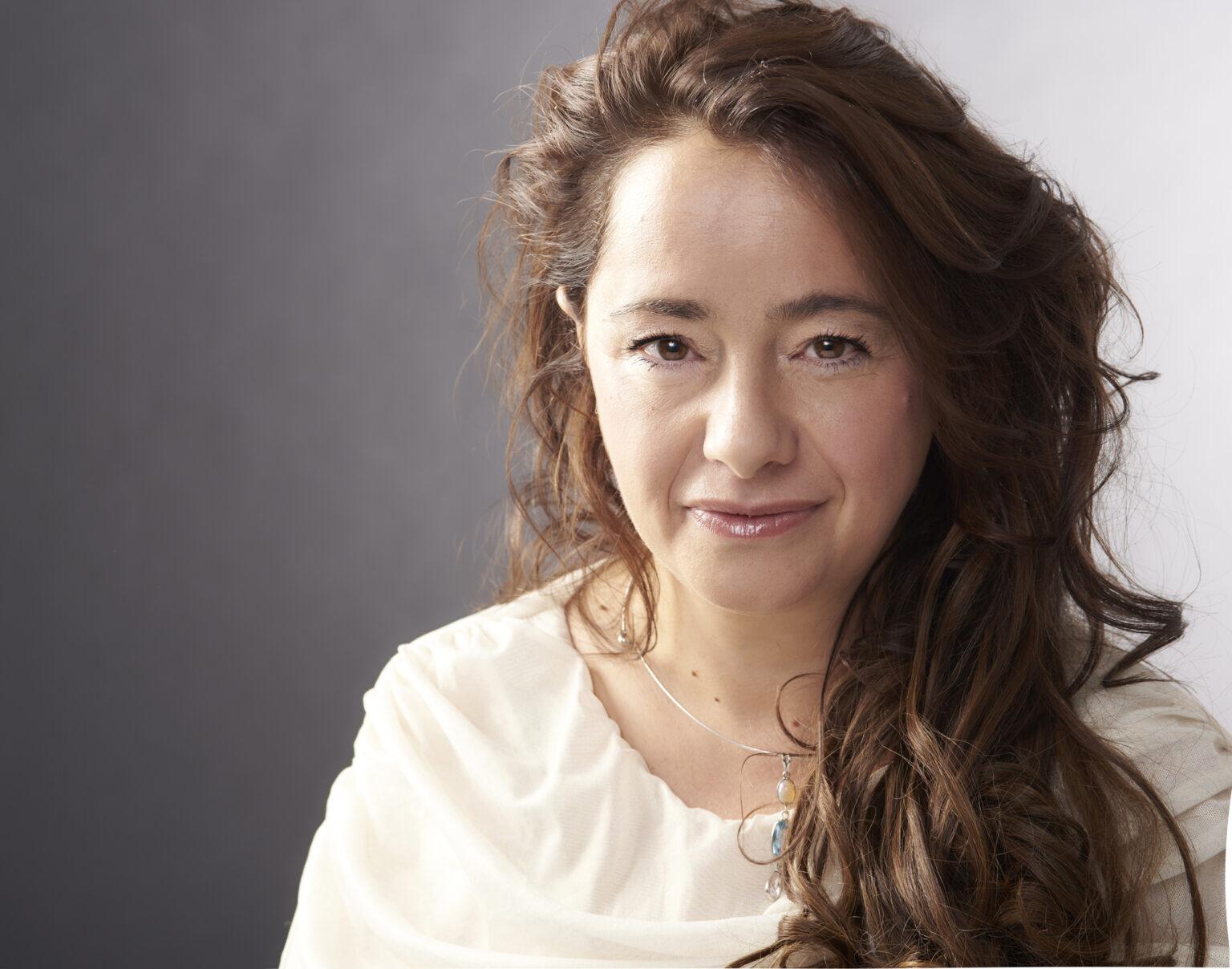 From understanding to being, the passage of embodying awakening requires a deep integration into our everyday life of what has been revealed in our spiritual journey. Direct perception is the way through which we directly connect to our non-dual nature, as all illusion of separation is purely conceptual. In this meeting, Shakti will guide participants to discover their true essence, the Sacred Heart, an inner space completely free from fear, out of which we can transform our life.
Shakti Caterina Maggi is a spiritual guide, meditation teacher and author widely recognized as one of the most authentic and profound voices of contemporary spirituality. Combining the vision of Advaita and non-dual Tantra with a contemporary approach, Shakti offers with humanity, compassion and great clarity an inner technology to dissolve that contraction of suffering that accompanies our lives, and access a space of peace and unconditional love towards life.
Suggested donation: $15 to $25
No one turned away for lack of funds.
Please register early if you can.
The event will be recorded and emailed to participants within a week.
To check your local time, use a tool such as: Time Zone Converter