Pamela Wilson ~ Being Here as Strength, Clarity and Love ~ 4 Part Online Retreat
Monday, September 11, 2023 @ 10:00am - 12:00pm (Pacific Time), part of a 4-Part Retreat, includes Sept. 11, 14, 18, 21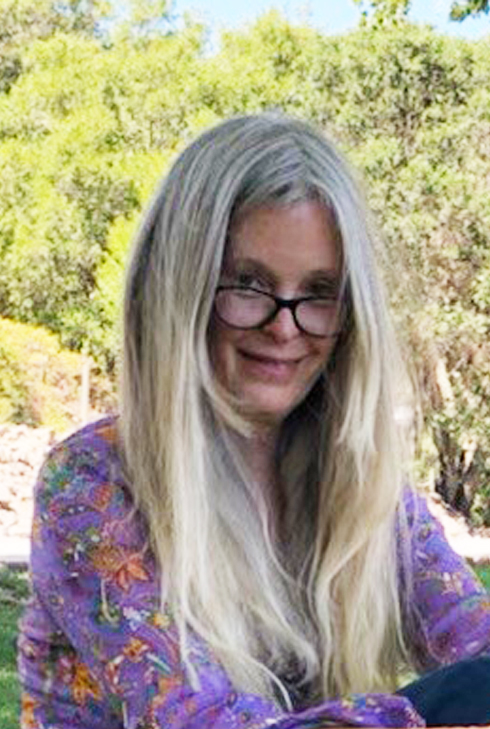 Sept. 11, 14, 18 & 21, 2023
10:00 am – 12:00 pm, Pacific Time
Time Zone Converter
Event will be recorded and emailed to participants after each meeting.
You're welcome to join even if you can't attend all the live sessions.
The great promise is to live the freedom we love, flowing with discernment and benevolent strength. The past has informed us but does not need to be held in the body to remind us of what we don't like. Awareness is aware, it does not need nervous back up.
So we invite the body-mind, the past, the emotions and nervous system to know itself and live here, be here as aware presence. Life itself in all its creative power, passion and celebration.
Join Pamela and fellow sages for this 4-part retreat to free the body from the past.
Pamela Wilson evokes through dialogue, inquiry and her very presence the qualities of unconditional love and radical acceptance. She is celebrated for her ability to open the heart and create a space in which long-cherished struggles and notions about one's identity relax. Featured in the book Ordinary Women, Extraordinary Wisdom, Pamela is at her best in heart-felt dialogue, so please bring your questions!
More about Pamela: www.pamelasatsang.com
Sliding Scale: $80 to $120
Some Partial Scholarships Available
Please Register Early if you can.
Calendar powered by The Events Calendar