Pamela Wilson ~ The Blessing of Balance ~ 4 Part Online Retreat
Monday, June 12, 2023 @ 10:00am - 12:00pm (Pacific Time), part of a 4-Part Retreat, includes June 12, 15, 19 & 22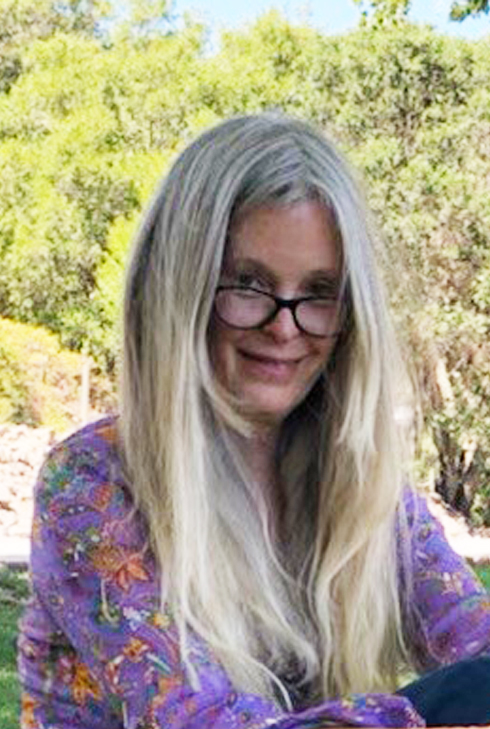 June 12, 15, 19 & 22, 2023
10:00 am – 12:00 pm, Pacific Time
Time Zone Converter
Event will be recorded and emailed to participants after each meeting.
You're welcome to join even if you can't attend all the live sessions.
Join Pamela and your fellow sages for a four part satsang retreat.
We will invite any tension between the opposites within to balance and self adjust by meeting them respectfully and inviting them to know themselves. Only realization resolves human conditioning back to healthy balance and stability. Even perceived threat, habitual opposition, stress and separation can root and return to natural clarity and relaxation.
When we function as the sage we are, everything self liberates and balances. Allowing us to live as wise love, flow, peace and ease.
Pamela Wilson evokes through dialogue, inquiry and her very presence the qualities of unconditional love and radical acceptance. She is celebrated for her ability to open the heart and create a space in which long-cherished struggles and notions about one's identity relax. Featured in the book Ordinary Women, Extraordinary Wisdom, Pamela is at her best in heart-felt dialogue, so please bring your questions!
More about Pamela: www.pamelasatsang.com
Sliding Scale: $80 to $120
Some Partial Scholarships Available
Please Register Early if you can.