Pamela Wilson ~ Inner Satsang is a Heart to Heart ~ 3 Part Online Retreat
Friday, July 29, 2022 @ 10:00am - 12:00pm (Pacific Time), part of a 3-Part Retreat, July 29, 30 & 31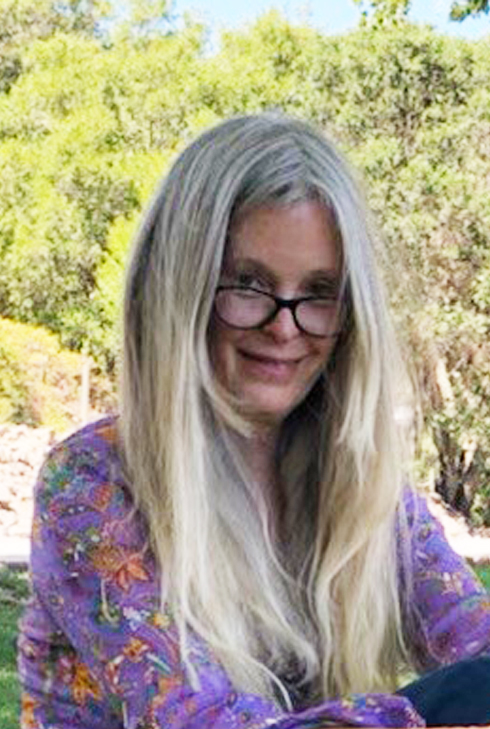 July 29, 30 & 31
10:00 am – 12:00 pm, Pacific Time
Time Zone Converter
Event will be recorded and emailed to participants after each meeting.
You're welcome to join even if you can't attend all the live sessions.
Inner Satsang: The Heart to Heart that strengthens the felt sense of presence, rootedness and clarity. This inner listening and gentleness liberates the past, beliefs and habits held in the body and mind. This allows the supportive constancy to be felt and lived. allowing the free flow of transmission, the giving of our gift to all beings. Love living what it loves, simply with no constraints. May love and wisdom be free to live what it loves!
Pamela evokes through dialogue, inquiry and her very presence the qualities of unconditional love and radical acceptance. She is celebrated for her ability to open the heart and create a space in which long-cherished struggles and notions about one's identity relax. Featured in the book Ordinary Women, Extraordinary Wisdom, Pamela is at her best in heart-felt dialogue, so please bring your questions!
More about Pamela: www.pamelasatsang.com
Sliding Scale: $60 to $90
Some Partial Scholarships Available
Please Register Early if you can.