John Prendergast ~ An Introduction to the Deep Heart
Sunday, November 24, 2019 @ 10am-12noon (Pacific Time)
Event Navigation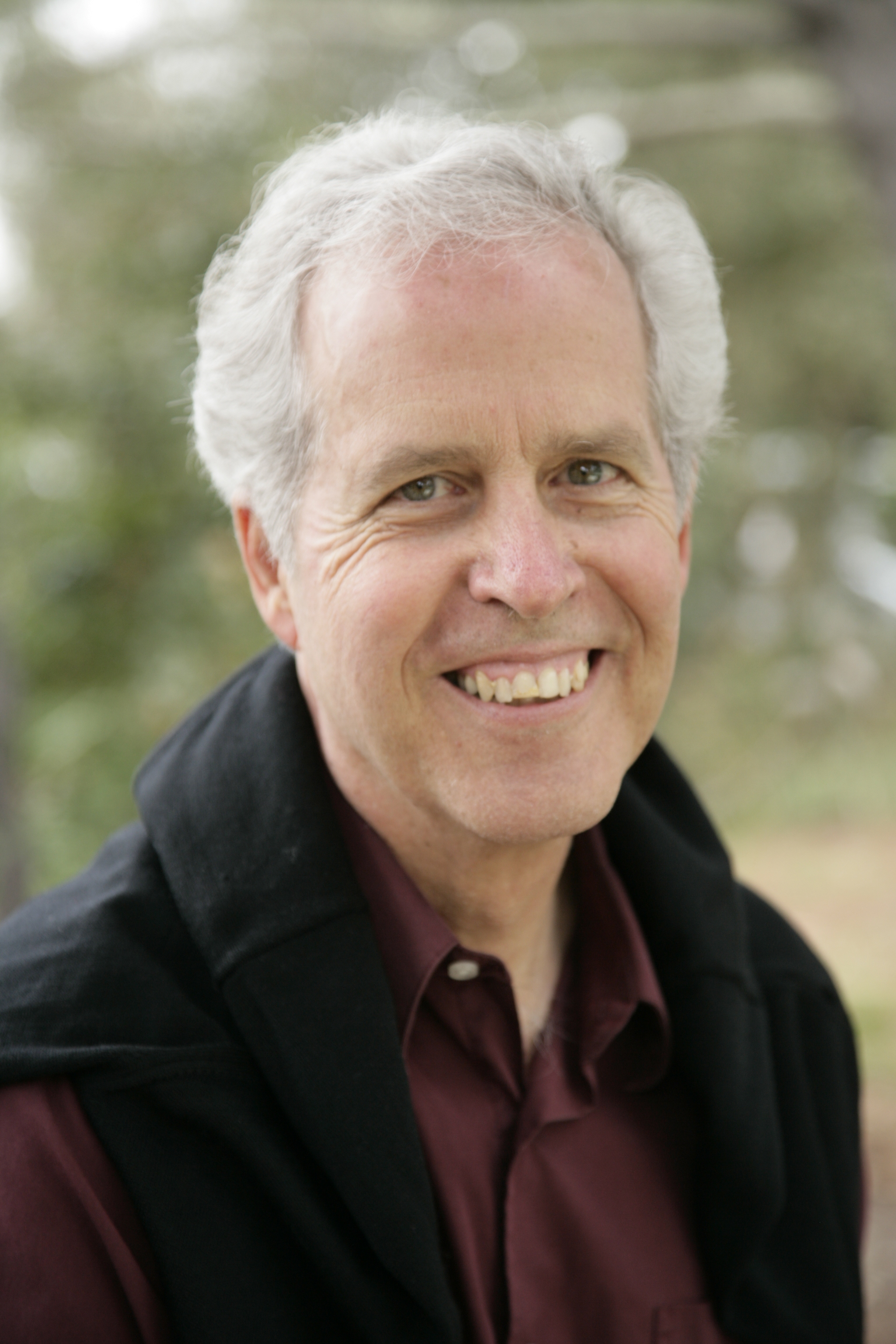 10 am to 12 noon (Pacific Time – San Francisco, CA, USA) Time Zone Converter
The great human quest is to discover who we really are—a discovery that changes our lives and the lives of those around us. With The Deep Heart, spiritual teacher and psychotherapist Dr. John J. Prendergast invites you on a pilgrimage within, using the heart as a portal to your deepest psychological and spiritual nature.
The "Deep Heart" is Prendergast's term for the subtle center of emotional and energetic sensitivity, relational intimacy, profound inner knowing, and wholeness found within our hearts. In this experiential guide, Prendergast offers precise and potent meditative inquiries to help you open your heart, see through your core limiting beliefs, and discover the true nature of your being.
John J. Prendergast, Ph.D., is the author of the The Deep Heart: Our Portal Presence as well as In Touch: How to Tune in to the Inner Guidance of Your Body and Trust Yourself). He is a teacher, retired adjunct professor of psychology, and psychotherapist in private practice who is known for his work integrating non-dual wisdom and psychology. He offers retreats in the U.S. and Europe. For more, please see: www.listeningfromsilence.com.
Suggested donation: $15 to $25
PLEASE REGISTER EARLY if you can. Review in advance info for joining event.
NOTE: All event are shown in PACIFIC TIME, as in San Francisco, CA, USA (more details on time conversion below)
To proceed to Registration, please affirm that you have read and agree to these terms:
click here to READ TERMS.

TIME CONVERSION for your location (see link to Time Zone Converter near top of this page)
All event are shown in PACIFIC TIME, as in San Francisco, CA, USA:
MORE INFO ABOUT TIME ZONE CONVERSION
Pacific Daylight Time (PDT) March into November and Pacific Standard Time (PST) November into March
Check specific dates here: Clock Changes in United States
UTC (Coordinated Universal Time), same as GMT (Greenwich Mean Time), is the international basis for other time zones.
10 am PDT (Pacific Daylight Time – San Francisco, CA, USA) is 5 pm UTC
10 am PST (Pacific Standard Time – San Francisco, CA, USA) is 6 pm UTC