John Prendergast ~ Facing Fear and Finding Our Deepest Ground
Friday, May 1, 2020 @ 10:00am-12:00noon (Pacific Time)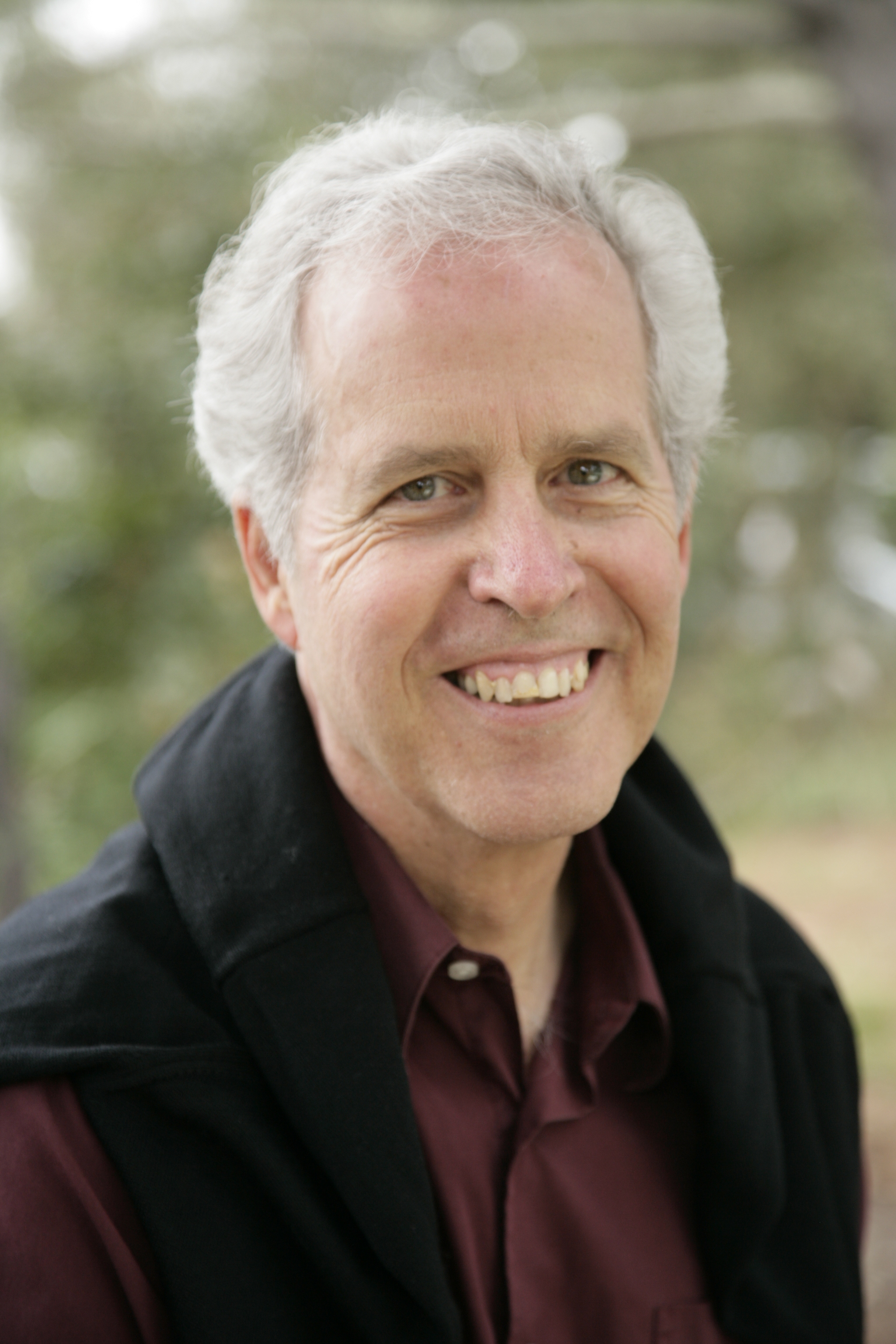 The current pandemic offers us an opportunity to face our deepest fears of annihilation and to feel and see our way through them. As we do, we may discover a dimension of the Ground that cannot be harmed. Please join us for this experiential exploration of the multidimensional nature of the ground via a guided meditation, talk, and brief, attuned, one-on-one exchanges.
John J. Prendergast is a spiritual teacher, psychotherapist and retired adjunct professor of psychology at CIIS, known for his pioneering work in integrating nondual wisdom and psychotherapy. A long-time student of both Jean Klein and Adyashanti, he was asked to share the dharma by Dorothy Hunt. He is the author of The Deep Heart: Our Portal to Presence, as well as In Touch: How to Tune in to the Inner Guidance of Your Body and Trust Yourself.
Suggested donation: $15 to $25
No one turned away for lack of funds.
Please register early if you can.
The event will be recorded and emailed to participants within 48 hours.
To check your local time, use a tool such as: Time Zone Converter