John Prendergast ~ The Heart and the Ground: Daylong Online Retreat
Sunday, May 17, 2020 @ 10:00am - 5:00pm (Pacific Time)
Event Navigation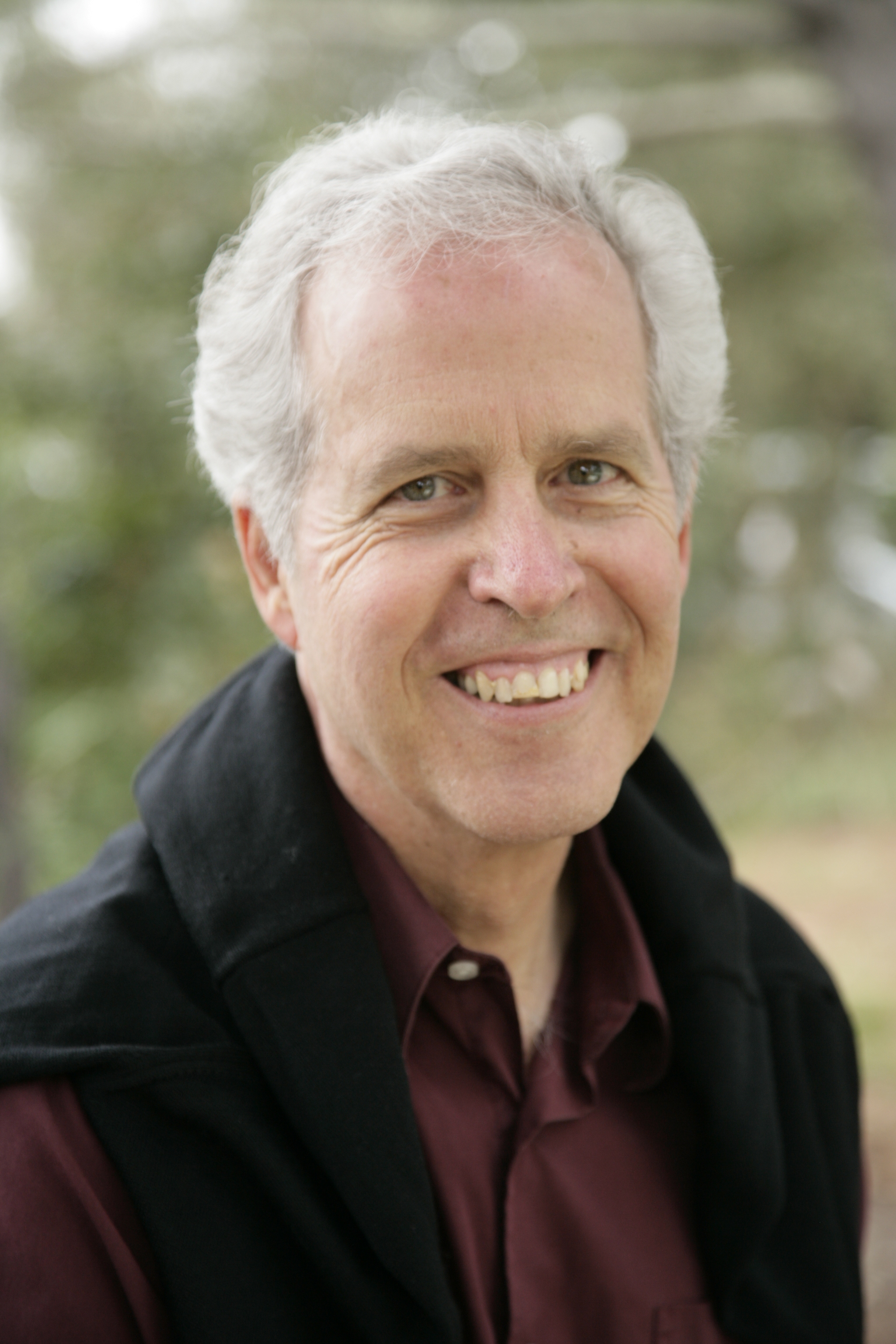 10:00 am – 12:00 noon & 2:00 pm – 5:00 pm
(Pacific Time – San Francisco, CA, USA)
The event is recorded and emailed to participants within 48 hours after meeting.
You are welcome to join even if you are not able to attend the live session.
Time Zone Converter
The Heart and the Ground are expressions of and portals to the same non-place – our true nature. In this day-long retreat we will experientially explore the depths of our Being through guided and silent meditations, heart-felt meditative inquiry, talks & dialogues. Suggested reading: The Deep Heart: Our Portal to Presence (Sounds True, 2019)
John J. Prendergast is a spiritual teacher, psychotherapist and retired adjunct professor of psychology at CIIS, known for his pioneering work in integrating nondual wisdom and psychotherapy. A long-time student of both Jean Klein and Adyashanti, he was asked to share the dharma by Dorothy Hunt. He is the author of The Deep Heart: Our Portal to Presence, as well as In Touch: How to Tune in to the Inner Guidance of Your Body and Trust Yourself.
Sliding Scale: $45 to $90
No one turned away for lack of funds.
PLEASE REGISTER EARLY if you can.