John J. Prendergast, Ph.D ~ "Embodying Spirit" ~ 4-Part Course
Sunday, November 13, 2022 @ 10:00am - 12:00noon (Pacific Time), Part of 4-part Course, Sundays, Nov. 13, 20, 27 & Dec. 4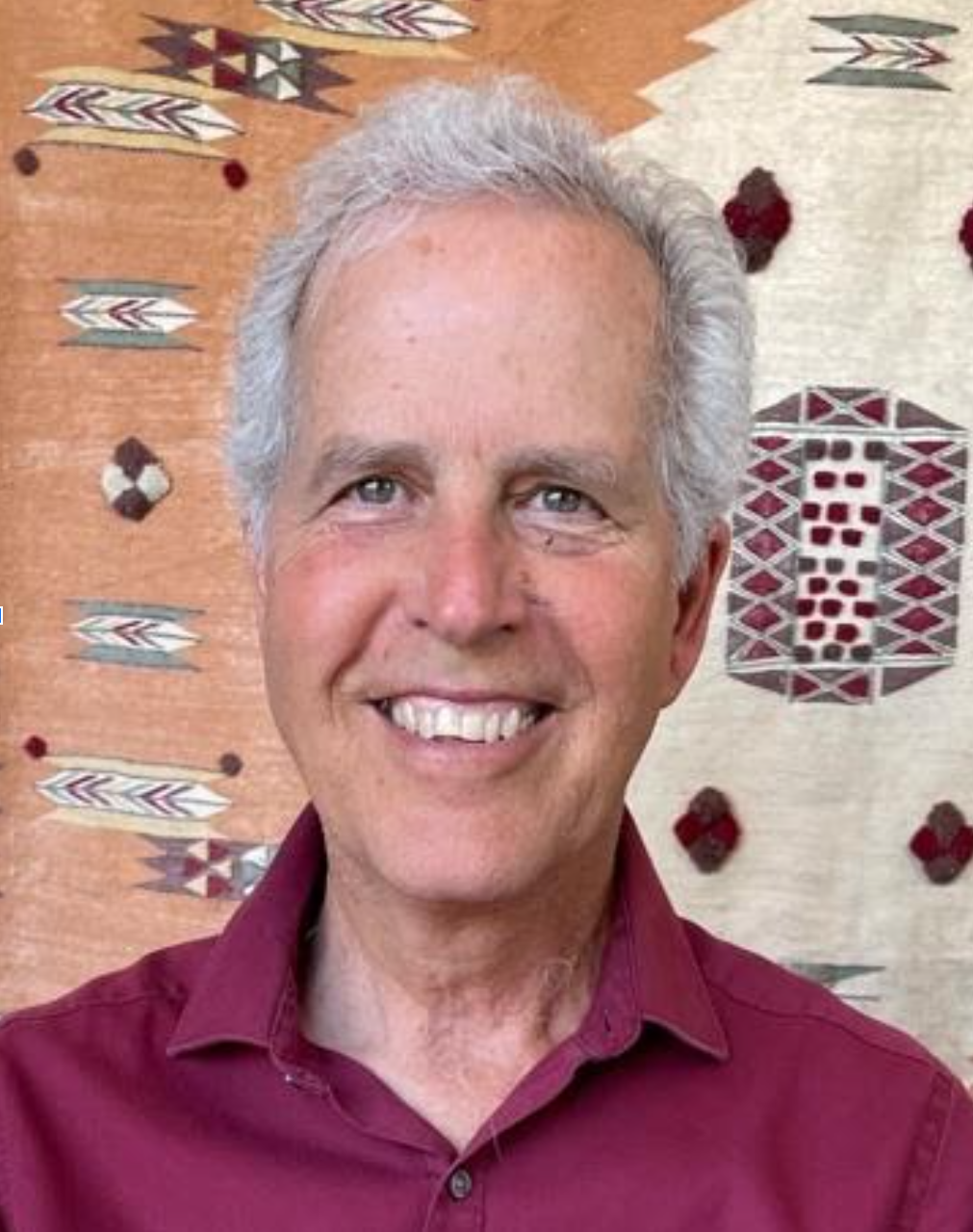 4-Part Online Course
Nov. 13, 20, 27 & Dec. 4, 2022
10:00 am – 12:00 noon Pacific Time, each day
Time Zone Converter
Event will be recorded and emailed
to participants after each meeting.
You're welcome to join even if you can't attend all the live sessions.
In this 4-part series we will take a fresh look at what the process of embodying spirit entails. In the first meeting we will explore the importance of spiritual embodiment, what the body is, the process by which the body becomes infused with the light of awareness, the role of conditioning, and the practice of welcoming the body from Presence. The three following meetings we will apply these insights to the most common areas of subtle somatic contraction as we embody spirit: the heart area (self love and acceptance), the solar plexus (control), and the base of the spine (survival). There will be guided meditations, talks, group meditative inquiries, and experiential conversations.
John J. Prendergast, Ph.D., is the author of The Deep Heart and In Touch, a retired Adjunct Assistant Professor of Psychology at CIIS, and a retired psychotherapist. He studied for many years with the European sage, Jean Klein, as well as with Adyashanti, and offers online and in-person retreats.
www.listeningfromsilence.com
YouTube channel
Sliding Scale: $80 to $140
Some Partial Scholarships Available
Please Register Early if you can.