John J. Prendergast, Ph.D ~ Being Grounded and Seated in Our Inner Authority: 4-Part Course
Sunday, January 16, 2022 @ 10:00am - 12:00noon (Pacific Time), Part of 4-part Course, Sundays Jan. 16, 23, 30 & Feb. 6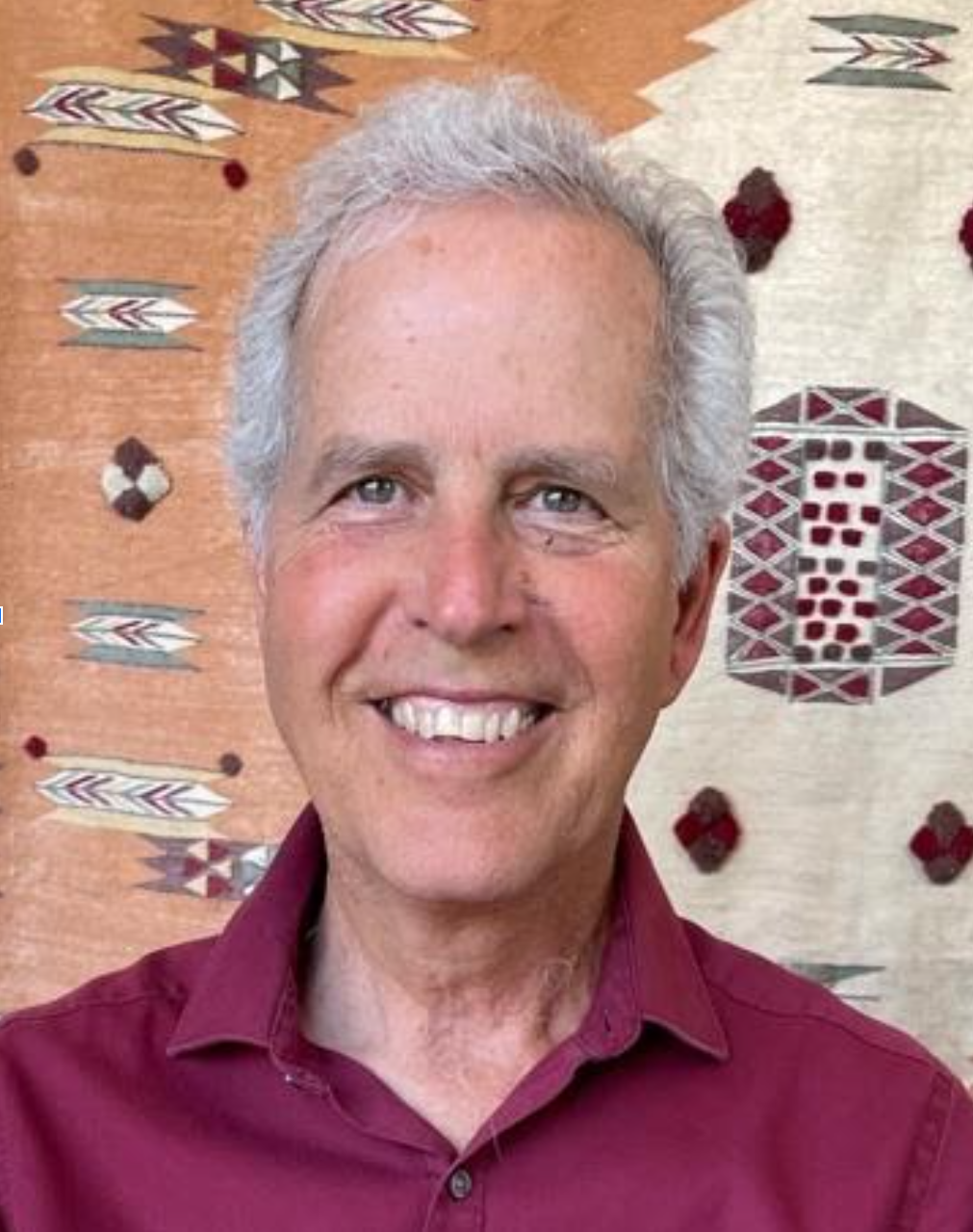 4-Part Online Course
Jan. 16, 23, 30 & Feb. 6, 2022
10:00 am – 12:00 noon Pacific Time, each day
Time Zone Converter
Event will be recorded and emailed to participants after each meeting.
You're welcome to join even if you can't attend all the live sessions.
What is the experience of being seated in our inner authority? Of more fully landing here in the timeless now? Of being grounded in but not limited to the body?
This series of four meetings will continue the vital exploration of the groundless ground that we began last spring, further unpacking this dense instinctual level of conditioning in order to more deeply embody our spiritual understanding.
Many long-term spiritual practitioners remain unfamiliar with this critically important domain and are subject to doubting their inner authority and being regularly hijacked by the deeply conditioned and unconscious fears embedded in this area. The four sessions are :
Sunday, January 16th "Ground Zero: Opening to Not Knowing;"
Sunday, January 23rd "Discovering Open-Bodiedness;"
Sunday, January 30th "The Willingness and Unwillingness to Be Here;"
Sunday, February 6th "Being Seated in Our Inner Authority."
John J. Prendergast, Ph.D., is the author of The Deep Heart and In Touch, a retired Adjunct Assistant Professor of Psychology at CIIS, and a retired psychotherapist. He studied for many years with the European sage, Jean Klein, as well as with Adyashanti, and offers online and in-person retreats.
www.listeningfromsilence.com
YouTube channel
Sliding Scale: $80 to $140
Some Partial Scholarships Available
Please Register Early if you can.