Gail Brenner, Ph.D. ~ Living as Presence in Everyday Life – A Mini-Retreat
Saturday, October 17, 2020 @ 11:00am - 1:00pm (Pacific Time)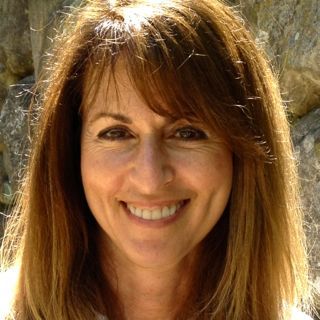 A 2 Day Mini Retreat:
Oct. 17 and 18, 2020
11:00 am – 1:00 pm, Pacific Time
Event will be recorded and emailed to participants after each meeting.
You're welcome to join even if you can't attend all the live sessions.
Come immerse yourself in a fresh way of being, fully aligned with your natural essence as whole, peaceful, primed for joy, and lacking nothing.
Longstanding conditioned patterns are profound invitations into liberation from the sense of separation.
Together in a safe and loving space, we'll untangle the limited ways you think about yourself—addressing the critical mind, old stories from the past, tendencies to compare and feel inadequate. You'll come away with skills to feel grounded within yourself and in your life, with more space to experience intimacy, generosity, and simple joy.
Our sessions will include guided meditation, small group sharing, Q&A, and joyful celebration together.
You'll be invited to practice on your own between our sessions. Together, we lovingly embrace our humanness as we expand into overflowing appreciation, vibrant joy, and deep connection with all of Life.
If you have questions about this retreat, please email gail@gailbrenner.com.
"Gail creates, embodies and models a very safe space which is helping to create safety in myself on a day to day level which is Huge." ~H.F.
"I'm definitely continuing to recommend this course primarily because I can feel Gail's embodiment and pure transmission as she speaks." ~Chantal K.
Gail Brenner, Ph.D. is your guide. She is a psychologist, author, speaker, and lover of truth with a fire that burns brightly. She is an expert in healing from early trauma and brings to this work years of experience with individuals and groups. She is known for her embodied presence and for creating the safe space needed for inner exploration. Gail is the author of the award-winning The End of Self-HelpandSuffering Is Optional.
Sliding Scale: $30 to $50
Some Partial Scholarships Available
Please Register Early if you can.