Connection in Presence: Community Workshop
Wednesday, June 23, 2021 @ 9:00am-11:00am (Pacific Time)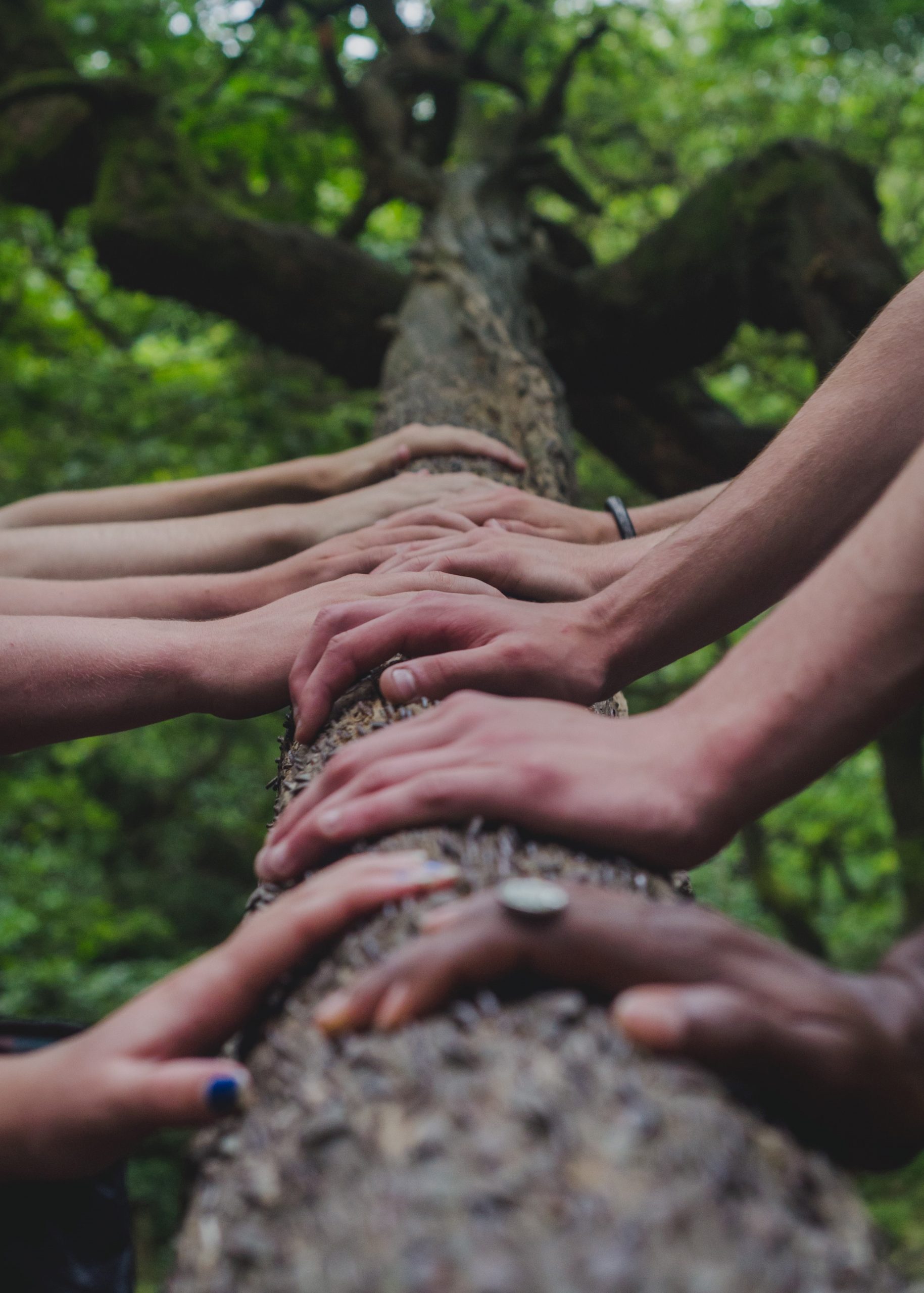 During this series of facilitated Community Workshops, we will:
Meet within the sweet context of what brought us together: our shared Love of Truth
Offer each other the gift of open-hearted listening and compassionate witnessing
Inquire into our experience through simple, playful, yet powerful facilitated exercises
Share our experience and be truly heard by a welcoming, open-hearted community
Get to know our fellow members of the Open Circle community
The sessions will consist of:
Meeting in pairs and small groups, as well as sharing in the large group
Facilitated interactions, as well as free-flowing conversations
Time for contact information exchange (for those who would like that), and learning more about each other
There may also be an opportunity to present any heart-based initiative you are engaged in – tell us about your work, project, art, hobby, etc. that flows from your heart. Please let Sara know in advance you'd like to present, so a 5-10 minutes slot will be reserved for you: sara@opencirclecenter.org.
This is a teacher-less event, focused primarily on presence-based interactions between members of the community. The facilitator will offer enough structure for the event to run smoothly and safely, leaving plenty of space for what wants to emerge naturally. There will be no lecture and no personal guidance offered ─ simply a welcoming container for the miracle of True Community to happen.
About the facilitator:
Sara Kasprowicz has been living in deepening dedication to Truth since Life called her to India about 8 years ago. Upon joining the team of her first teacher, Sri Saraswathi Ma, a life of spiritually-driven travels began. A few years (and countries) later, she met her second important teacher, Aisha Salem, and spent a few years close to her Being. Sara recently moved back to her hometown Warsaw, Poland, and feels deeply nourished by the embrace of the Motherland.
Sara holds a Master's Degree in Psychology, a postgraduate diploma in Life & Business Coaching, as well as IT and Business education. She is passionate about supporting heart-based entrepreneurs, experienced in online media work, as well as facilitating online and in-person workshops. Since 2018 Sara has been taking care of the online program here at Open Circle Center.
Suggested donation: $10 to $20
No one turned away for lack of funds.
Please register early if you can.
To check your local time, use a tool such as: Time Zone Converter