Chesaray ~ Grounding our Spirituality: Exploring Deep Rest
Sunday, October 29, 2023 @ 9:00am-11:00am (Pacific Time)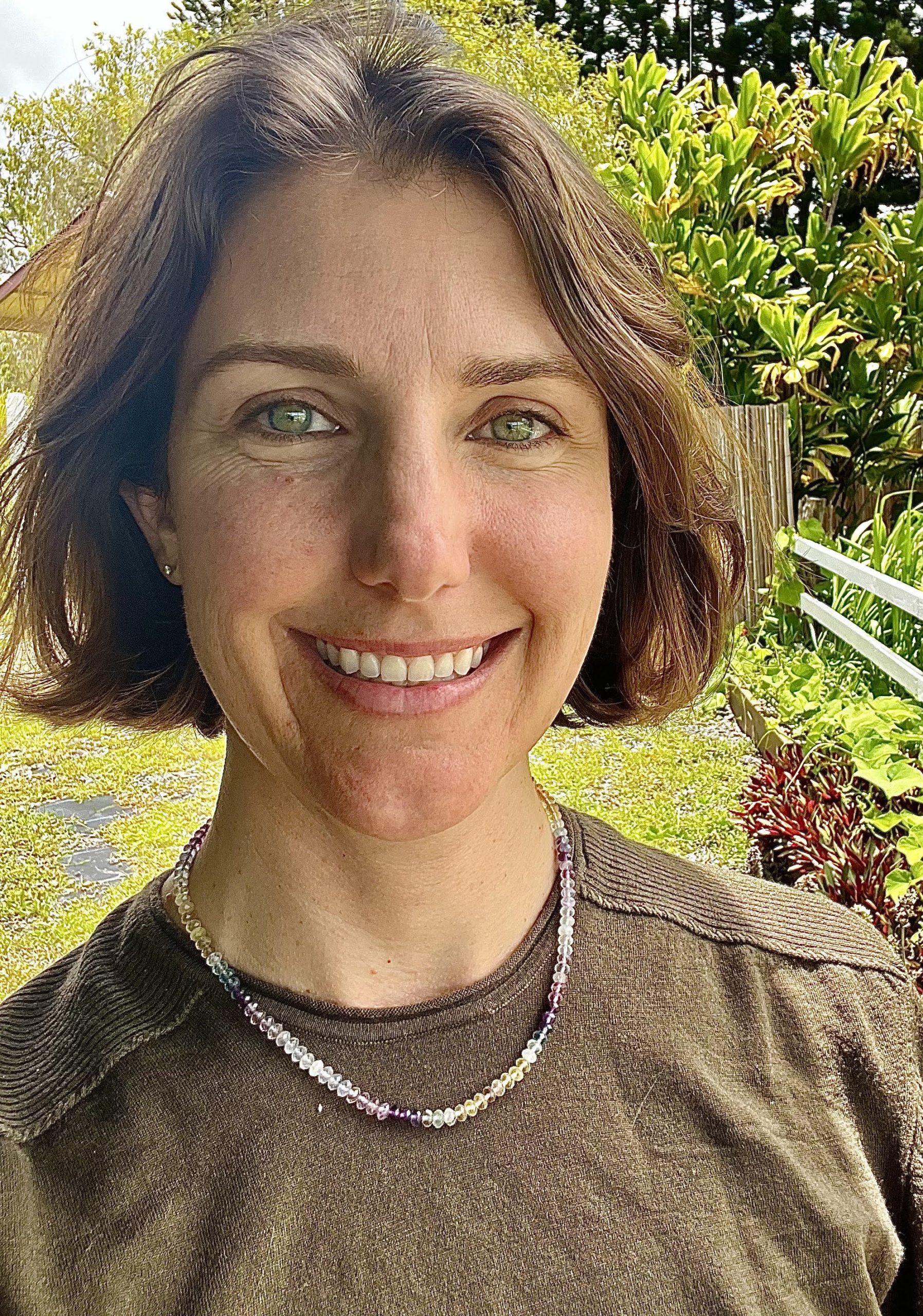 Note for areas starting Daylight Saving Time on October 29th, such as Europe: This event will start 1 hour earlier than in usually would, at 5:00 pm CET / 4:00 pm UK / 9:00 am PT
Join Chesaray for a two hour class on soaking in the restorative practice of deep rest. There will be meditation, exchanges, and engagement in dynamic practice. Resting our seeking mind and receiving the restorative power of Grace is necessary for the body to integrate embodied freedom.
Chesaray is passionate about supporting those to awaken to the lived experience of Unconditional Love and Being. She is the Spiritual Director of Loving Ground, a 501 c3 non-profit. She offers online and in person retreats and courses based on a wide range of psychological, spiritual, holistic healing modalities that support human evolution.
Please find out more about Chesaray's offerings at www.chesaray.org
Suggested donation: $15 to $40
No one turned away for lack of funds.
Please register early if you can.
The event will be recorded and emailed to participants within a week.
To check your local time, use a tool such as: Time Zone Converter