Boyan Milouchev ~ Embodied Spirituality: Trusting Guidance
Saturday, June 4, 2022 @ 9:00am-11:00am (Pacific Time)
Event Navigation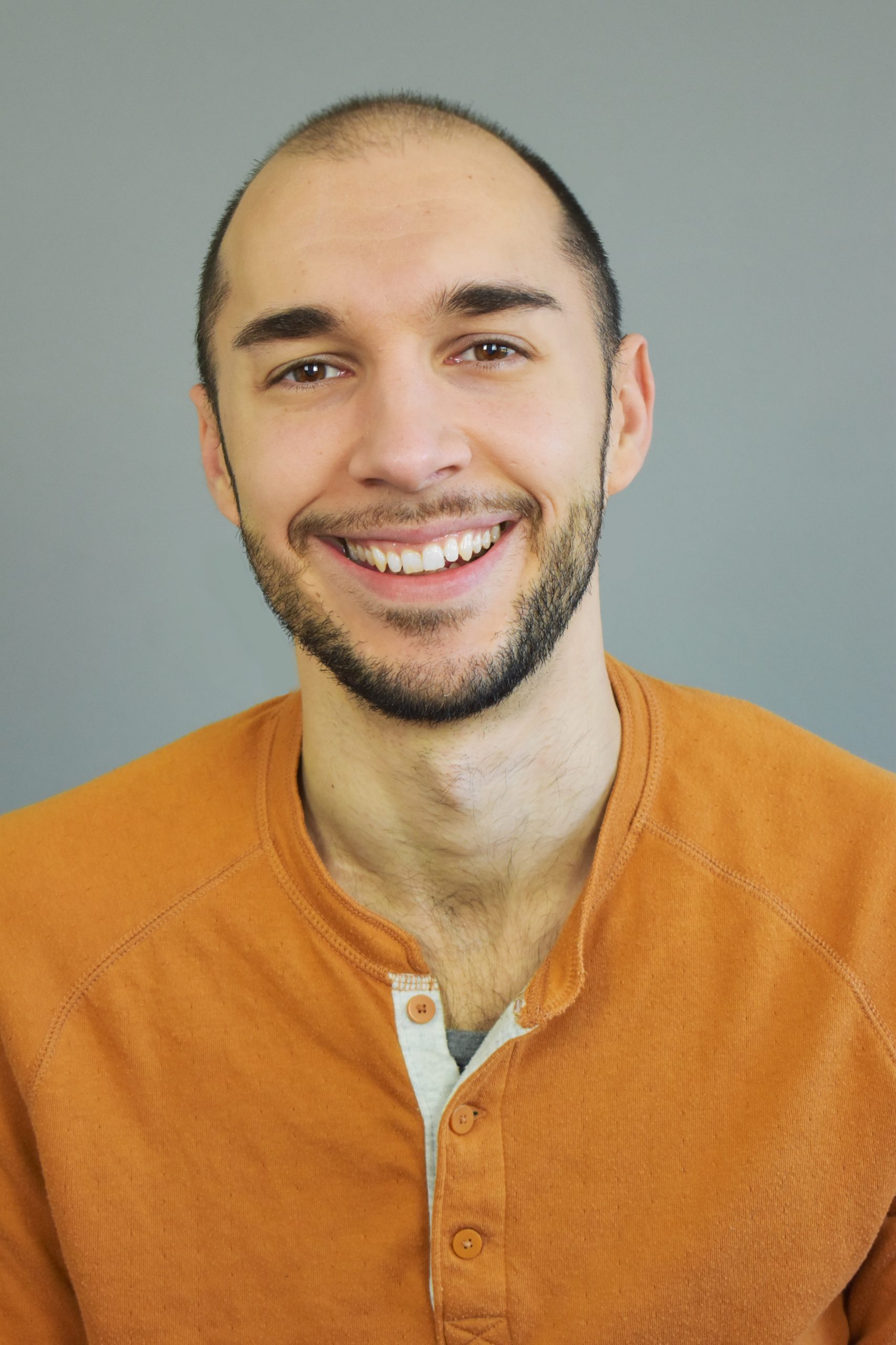 All of us are looking to find our innate Peace and experience our True Self, but also – and most importantly – to maintain this Peace throughout our day-to-day lives. Embodied spirituality is the understanding that this Presence is constant and changeless, and results in the full embracing of what is unfolding, moment-by-moment.
As part of this process of embodiment, many spiritual traditions suggest letting go of planning and to-do lists, tuning into intuition to receive answers and guidance, or even surrendering our decision-making process to a "Higher Will" that knows us perfectly.
During this event, we will explore:
What is Guidance and how it can help you release obstacles to Presence
Making decisions through Divination
The true meaning behind "the last step is taken by God"
The nature of reality, processing, and everything always unfolding perfectly
Living your unique purpose
The event is for you if you are ready to surrender on an ever-deeper level and see where Life takes you. It will begin with a 20-minute meditation followed by a talk and a Q&A session.
Bio:
From an early age, Boyan was fascinated by the nature of the mind and our experience of reality. After exploring NLP, the Three Principles, and A Course in Miracles, his journey of seeking came to an end when he came across non-duality. Today, Boyan supports others along the spiritual journey through one-to-one sessions and online events and programmes. He lovingly guides individuals and groups toward the understanding of the essential cause of their suffering, and to realise their innate wholeness. His approach is gentle but direct and especially well-suited for those who are ready to embrace life and live it fully.
Suggested donation: $15 to $25
No one turned away for lack of funds.
Please register early if you can.
The event will be recorded and emailed to participants within a week.
To check your local time, use a tool such as: Time Zone Converter