Shakti Caterina Maggi ~ Riding the tiger: The tantric way from anger to clarity ~ 2-Part Intensive
Sunday, May 28, 2023 @ 9:00am - 11:00am (Pacific Time), 2-Part Intensive: includes May 27 & May 28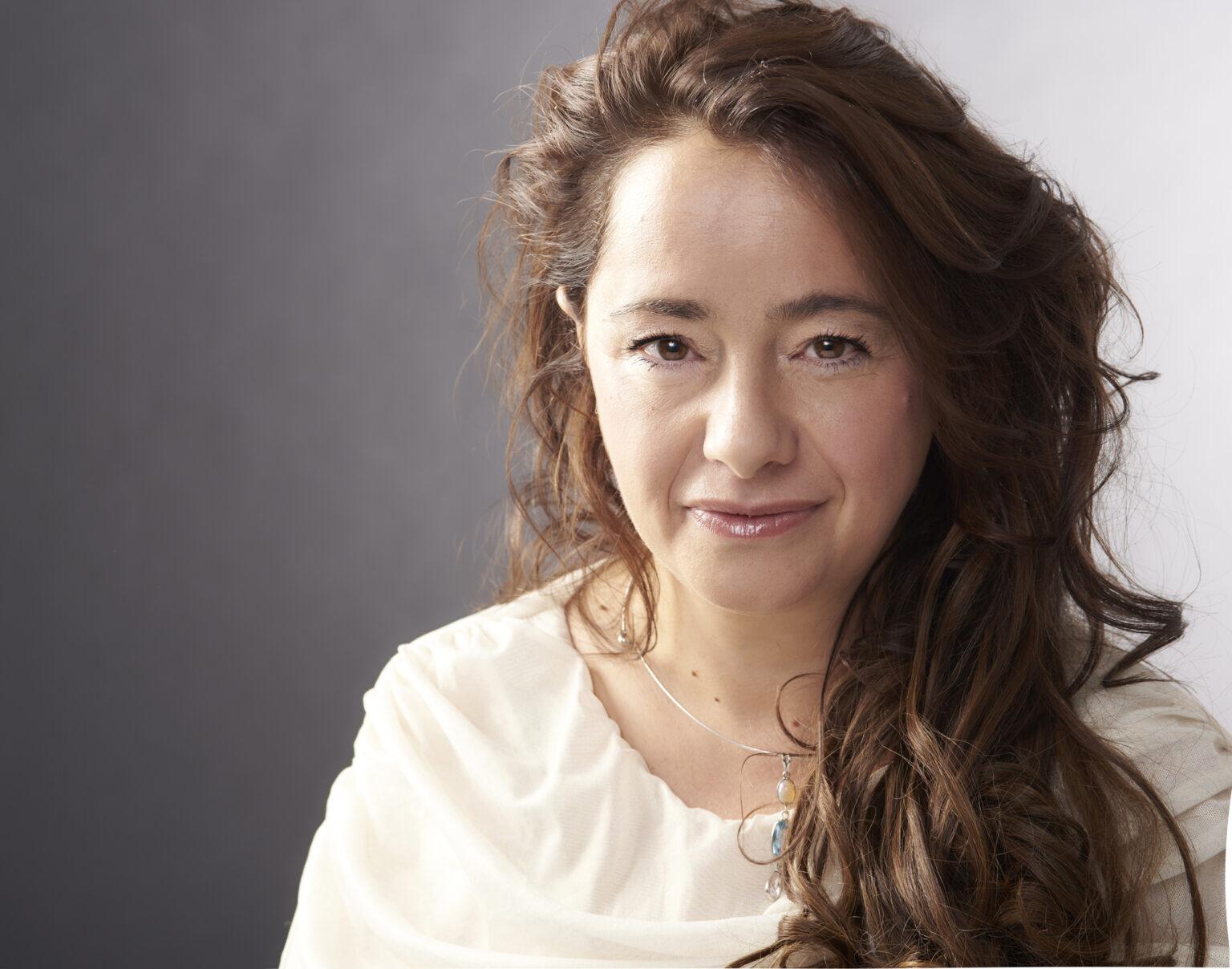 2-Part Intensive
includes May 27 & 28
9:00 am – 11:00 am Pacific Time, each day
Time Zone Converter
Event will be recorded and emailed to participants after each meeting.
You're welcome to join even if you can't attend all the live sessions.
Anger is a powerful force in our life to transcend our self imposed or social limitations. When it is not directed towards life, but towards the ego, it becomes a phenomenal drive to dissolve the sense of separation. The result will be clarity and compassion.
This two-part online intensive will offer both theoretical and practical teachings based on an embodied duality approach.
Shakti Caterina Maggi is a spiritual guide, meditation teacher and author widely recognized as one of the most authentic and profound voices of contemporary spirituality. Combining the vision of Advaita and non-dual Tantra with a contemporary approach, Shakti offers with humanity, compassion and great clarity an inner technology to dissolve that contraction of suffering that accompanies our lives, and access a space of peace and unconditional love towards life.
Sliding Scale: $60 to $90
Some Partial Scholarships Available
Please Register Early if you can.