Richard Miller ~ Resting as Inherent Joy
Tuesday, December 17, 2019 @ 7:00pm-8:45pm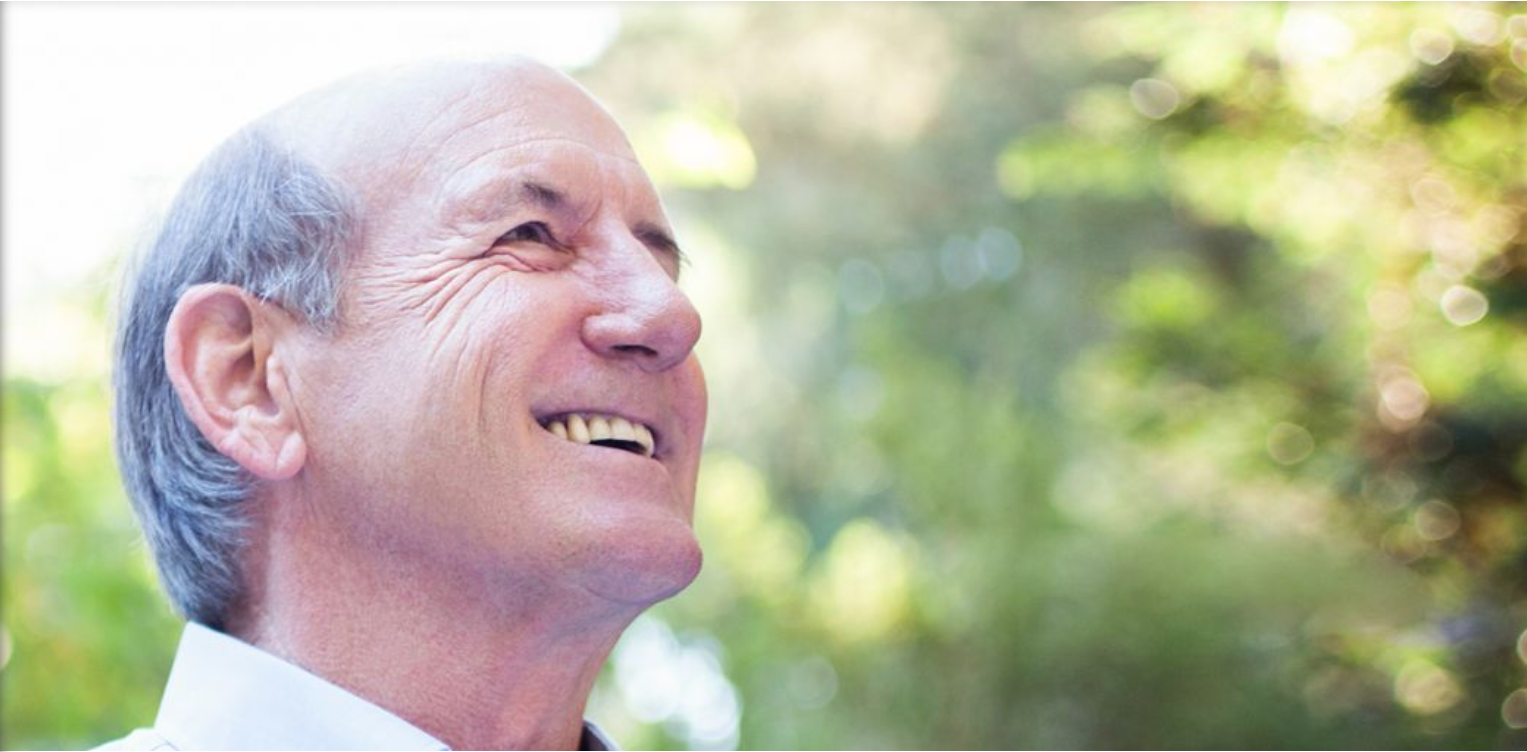 Why is it that some people flourish through seemingly insurmountable challenges while others struggle with even the smallest of life's difficulties? Is it possible to experience resilient joy and well-being during even our most challenging of times?
Come experience the healing and revitalizing effects of a special iRest Yoga Nidra meditation that is designed to help you recognize, reconnect with, nourish and embody your capacity to experience indestructible joy and well-being as innately present, no matter your circumstances, so that you can ease your way through this holiday season and beyond!
Richard's teachings are based upon a lifetime of inquiry into the nature of freedom. Following a series of awakenings, all sense of separation fell away while working with his spiritual mentor, Jean Klein. Richard experiences this awakening as always fresh and alive, yet forever opening to itself.
Richard Miller, spiritual teacher, yogic scholar, clinical psychologist, author, and researcher, is the founder and chairman of the iRest Institute, co-founder of the International Association of Yoga Therapists, and a founding president of the Institute for Spirituality and Psychology.
Author of iRest Meditation: Restorative Practices for Health, Healing and Well Being and The iRest Program for Healing PTSD, Richard serves as a consultant researching the meditation protocol he's developed—iRest Yoga Nidra— studying its efficacy on health, healing and well-being with diverse populations including active-duty soldiers, veterans, survivors of human trafficking, youth, seniors, the homeless and the incarcerated, with issues including sleep disorders, PTSD, traumatic brain injury, pain, and chemical dependency. Richard leads trainings and retreats internationally.
Suggested Donation $15-$25