Peter Russell ~ Nonduality and the Science of Consciousness ~ In-Person in Berkeley, CA
Sunday, April 30, 2023 @ 7:00pm - 8:45pm (Pacific Time), IN-PERSON Event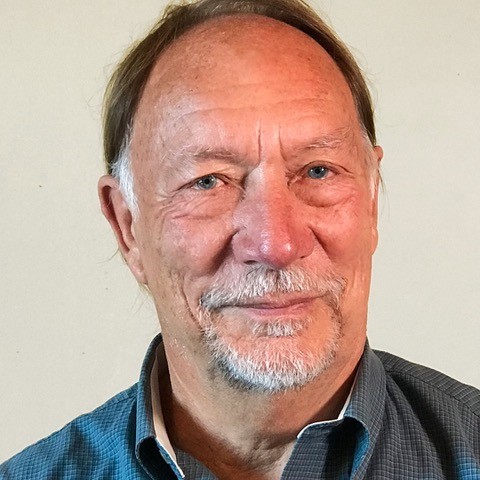 This event will be held in the large cozy Sanctuary space.
The spiritual teaching of nonduality, which stems from the Indian philosophy of advaita, teaches that consciousness is the primary reality, the fundamental essence of the cosmos. On the other hand, the current scientific worldview holds that the physical world is primary, and that consciousness somehow, in ways that we do not yet understand, emerges from it. Both views have their challenges. If consciousness is primary, why do we not see it in all things? Conversely if the physical world is primary, how does consciousness arise from something as insentient matter?
Peter Russell, M.A., D.C.S.
Peter Russell is a leading thinker on consciousness and contemporary spirituality, he coined the term "global brain" with his 1980s' bestseller of the same name in which he predicted the Internet and the impact it would have on humanity. Other books include Waking Up in Time, From Science to God, and his most recent, Letting Go of Nothing.
Suggested Donation: $15 to $25
No pre-registration.
No one turned away for lack of funds.