Pamela Wilson ~ Letting Stillness Live and Guide the Life ~ Local IN-PERSON Berkeley Event
Sunday, April 2, 2023 @ 6:00pm - 7:45pm (Pacific Time), IN-PERSON Event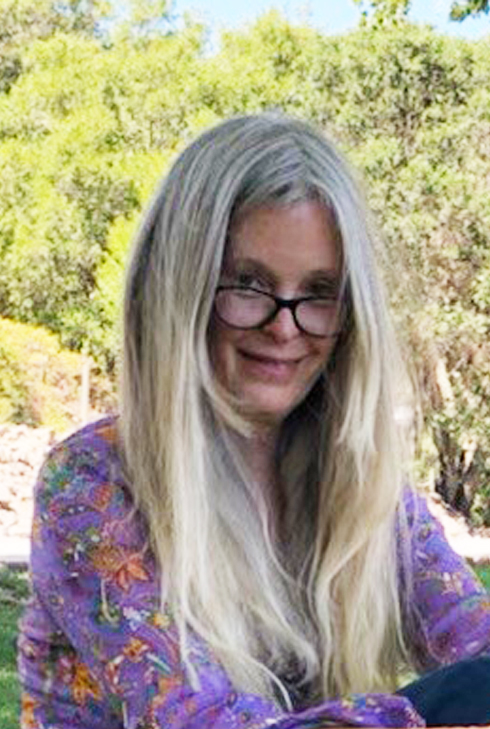 This event will be held in the large cozy Sanctuary space.
Pamela invites us to uncontain the field of presence, clarity and strength within by noticing the ongoing inner satsang that appears in the heart, body and mind. Bringing warmth and compassion to what is tight or troubled liberates the past from the body, allowing a rooted, clear and free flowing expansion. Life then can live itself, no role play required!
Pamela Wilson evokes through dialogue, inquiry and her very presence the qualities of unconditional love and radical acceptance. She endears herself to her audiences with her playful and light-hearted humor, combined with compassion and deep understanding of what it is to be human. She is celebrated for her ability to open the heart, call forth our own inner sage, and create a space in which long-held struggles and notions about one's identity relax. Pamela is featured in the book Ordinary Women, Extraordinary Wisdom.
Suggested donation: $15 to $25