Maja Apolonia Rodé ~ The Alchemy of Consciousness and Creativity
Thursday, December 13, 2018 @ 7:30pm-9:00pm ~ by Pre-registration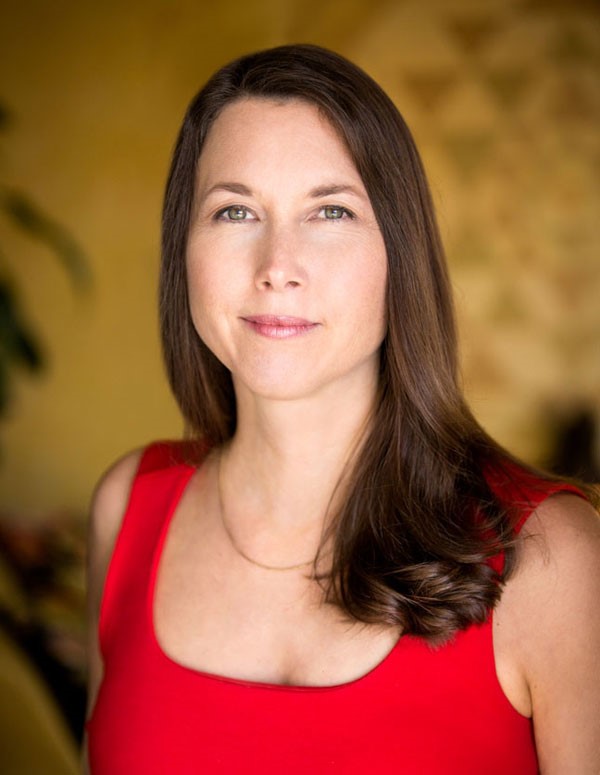 These intimate evenings are limited to 12 people.
Advanced registration is required.
Join Maja and like-hearted company for a multidimensional satsang experience. Gathering in a sacred circle, we will co-create a unique and potent field for the emergence of truth, beauty, and the realization of our sincerest intentions. The evening will weave together a gentle yet alchemical mix of silent meditation, mystical music/chanting/poetry, visual elements, and conversations in consciousness. Bring your heartfelt inquiries and intentions — to be held in our sanctuary of consciousness and caring — where answers arise from within, creative possibilities emerge, and physical, mental, and emotional bodies find their natural balance, harmony, and healing.
Due to the nature of this gathering, please register only if you plan to arrive on time and stay until the end. Doors will open at 7:15. Thank you.
Reflections from Past Concert Attendees
"My heart opens wide. Maja has given me such a gift with her music."
"There was a playfulness and joy coupled with the holding of an incredibly sacred space
that was quite unique indeed"
"I was so happy afterward, it felt like I was sparkling all the way home."
"I wish all my loves could be here to share this wonderful evening."
Watch some of Maja's music and poetry on her Facebook page.
About Maja
Maja Apolonia Rodé shares an inspiring array of creative expressions with one common purpose: to support the realization and flowering of your true nature. From ethereal chants to irreverent raps, mystical rituals to playful games, sacred arts instruction to contemplative consulting, Maja's work invites you into the depths of presence where your consciousness and true creative potentials naturally blossom.
Maja worked closely with spiritual teacher Adyashanti for almost two decades as the Creative Director of Open Gate Sangha, where she supported the flowering of his dharma, and offered her music and poetry at countless events and silent retreats. Maja has performed at numerous retreat centers, conferences, and private events including: Esalen, the Science and Nonduality conferences, the Nondual Wisdom and Psychology conferences, Sofia University, and Rumi's Caravan. She has appeared in concert with Steven Walters, Eric "Rumi" Schneider, John Astin, and Amitabhan, and holds a PhD in Transpersonal Psychology.
Pre-registration for each date: $25