Loch Kelly ~ Effortless Mindfulness: Awakening Embodied
Friday, December 6, 2019 @ 10:00am~4:30pm
Event Navigation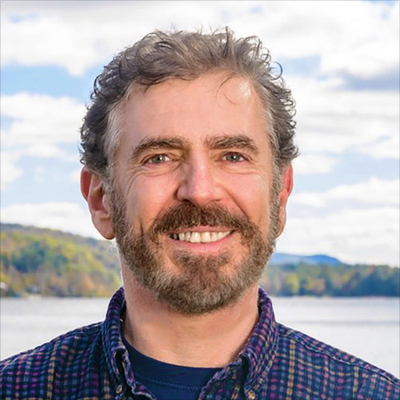 "Loch Kelly is one of the clearest expressions of authentic awakened freedom and love that I know. He offers wise, loving medicine and direct, practical guidance which evolved from Loch's vast experience and deep commitment to help others awaken to spiritual freedom." ~ Adyashanti
Join Loch Kelly to learn effortless mindfulness as a way to shift out of your chattering thoughts and live from your awake heart-mind. We will explore ways of supporting living an awakened life. It is not enough to simply wake up out of everyday ego mind to pure awareness. In order to live with your eyes open, in relationships and work, we need to familiarize ourselves with new ways of "doing from Being."
Effortless Mindfulness is done through small glimpses of your True Nature, with eyes open in the midst of everyday life. Effortless mindfulness is ideal for our contemporary times in that it makes embodied awakening possible for all of us, without having to join a monastery or be an Olympic athlete of meditation. Awakening can become the next, natural stage of our human development.
Loch will draw from the ancient wisdom traditions, psychology, and current neuroscientific research to point us beyond our small, separate sense of self to help us live from our already awake heart-mind.
It is recommended to read Loch Kelly's new book The Way of Effortless Mindfulness: A Revolutionary Guide for Living an Awakened Life before the daylong, available HERE.
Loch Kelly, M.Div., LCSW is an author of the award winning book The Way of Effortless Mindfulness. He is a licensed psychotherapist and recognized leader in the field of non-dual meditation and awakening. Loch is the founder of the non-profit, Open-Hearted Awareness Institute and has worked in community mental health, established homeless shelters and counseled family members of 9/11. Loch graduated from Columbia University where he received a traveling fellowship to study in Sri Lanka, India and Nepal. Loch collaborates with neuroscientists at Yale, UPenn and NYU in the study of how awareness training can enhance compassion and wellbeing.
Sliding Scale: $65 – $125
Pre-registration suggested, but not required.
Note that registration closes at 7:00 pm on Wednesday, December 4th.
However, there will be plenty of spaces available at the door on Friday.
Please bring cash or a check if you plan on paying at the door.