Gangaji ~ What Will Enlightenment Really Give You?
Tuesday, October 22, 2019 @ 7:00pm-8:30pm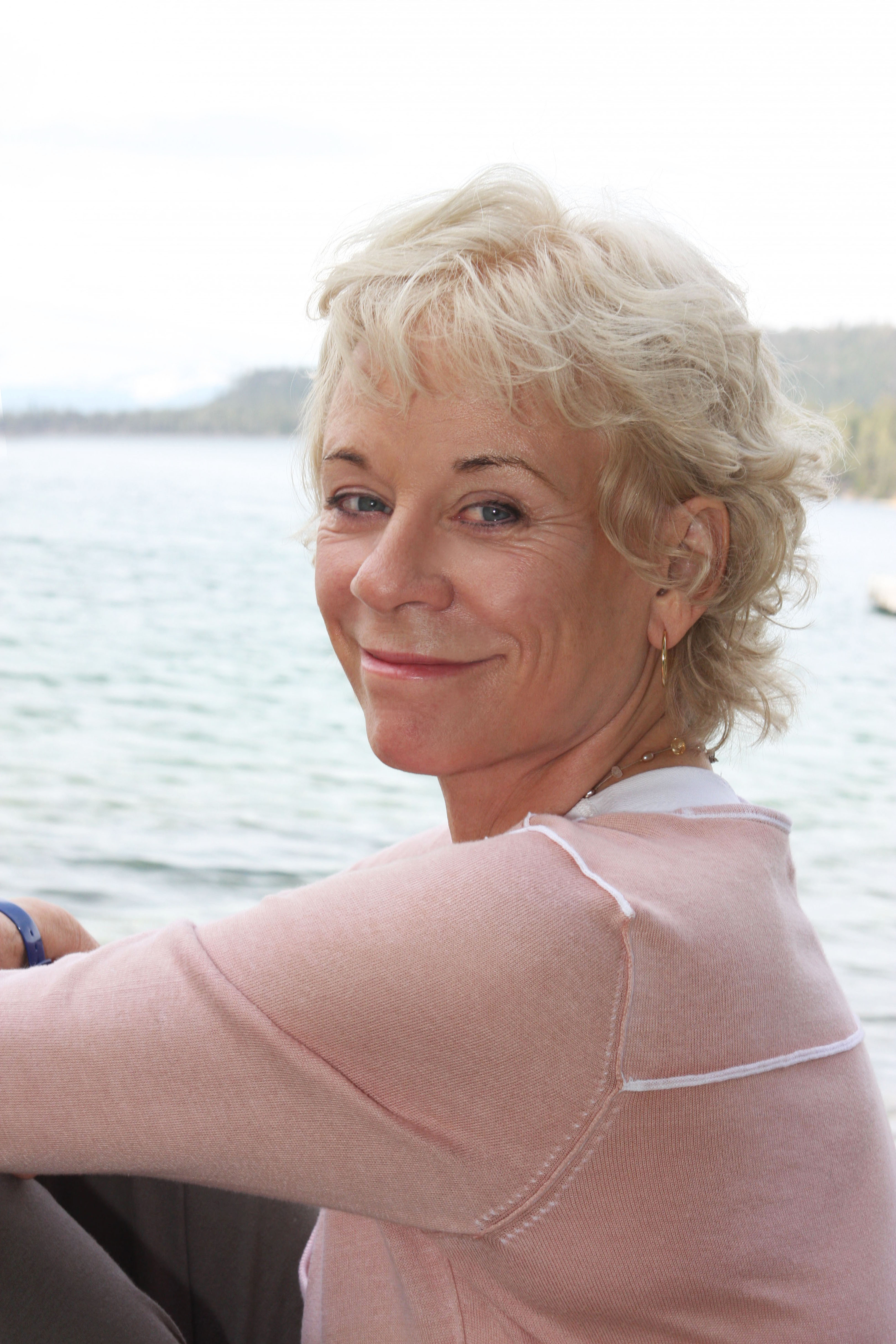 Gangaji needs little introduction to Bay Area audiences, as she was one of the first, and the best known, of the satsang teachers to return from India in the early 1990s after a life-changing encounter with her teacher Papaji (H.W.L. Poonja). In this meeting, Gangaji's personal story of suffering ended, and the promise of a true life began to flower and unfold. Since then she has gone on to become an internationally known teacher and author, who travels the world speaking to seekers from all walks of life. She shares her direct experience of the essential message she received from Papaji, and offers it to all who want to discover true and lasting fulfillment, and the recognition of the peace and freedom inherent in the core of all beings.
In her meetings she offers support in discovering how the mind can end its outward flow, through the force of recognition of the truth of being, and fall back into its source. When your allegiance shifts from the activities of the mind to the nameless presence that is alive at the core of our being, then the effortless intelligence of our true nature is set free, and true fulfillment is natural and effortless.
When we let go of our worldly desires, we often replace them with spiritual desires. When we want enlightenment, what is it we imagine enlightenment will give us? Really? In this public meeting hosted by East Bay Open Circle, Gangaji will speak to the age-old myths of enlightenment and challenge us to set aside all desires, for just one moment, and discover what is already here, completely fulfilled, and awake.
"To receive the ultimate truth of your being, finally you must stop trying to get anything. The idea of personal enlightenment must end."
Gangaji's books include The Diamond in Your Pocket: Discovering Your True Radiance, Hidden Treasure: Uncovering the Truth in Your Life Story and Freedom & Resolve: Finding Your True Home in the Universe.
Please plan to arrive at least 20 minutes before the meeting begins to allow time to get settled.
Fee at door: $20 – No registration required
No one turned away for lack of funds
PARKING: There is free but limited street parking in the neighborhood, and without time limits on weekday evenings. There is also parking a few blocks away at the east parking lot of the Ashby Bart station: www.bart.gov/stations/ashb/map