CANCELLED!!!!! Susanne Marie ~ What is Realization?
Tuesday, March 26, 2019 @ 7:00pm-8:45pm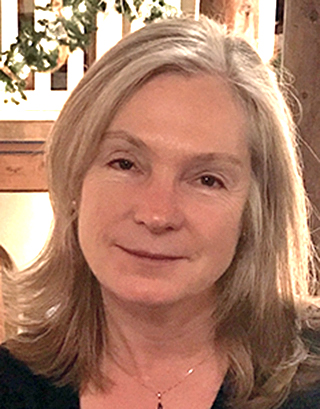 Beyond descriptions of enlightenment or realization lies the lived experience of what we are in truth, right now. And right Now there is the immediate accessibility to be present, open, and aware. Together we will explore what is the direct experience of being awake: Here and Now.
Bio:
Featured in conversation with Adyashanti on Buddha at the Gas Pump as well as recently on Conscious TV, Susanne Marie offers teachings in support of freedom, sacred mutuality, and the celebration of our common essence of love and unity with all life. Her work is transformational and empowering, as she points to the remembering of That which we have always been, allowing truth to become ever more conscious of itself through a human life.
In a relaxed, empathetic and personable manner, and with deep personal insight, humor, and grace, she helps others deconstruct their beliefs of what living a life of freedom looks like. Susanne, the parent of two young adults, divides her time between Taos, New Mexico, and Northern California, and offers spiritual mentoring as well as Grace Healing Sessions to individuals and groups.
Suggested Donation: $15-$25