Matt Kahn ~ The Heart of Awakening: A Deep Dive into Loving Presence…….In-Person & Live-Streamed Event
Friday, June 17, 2022 @ 7-9pm & Sat. June 18, Full Day Immersion, 11am - 5pm (PDT)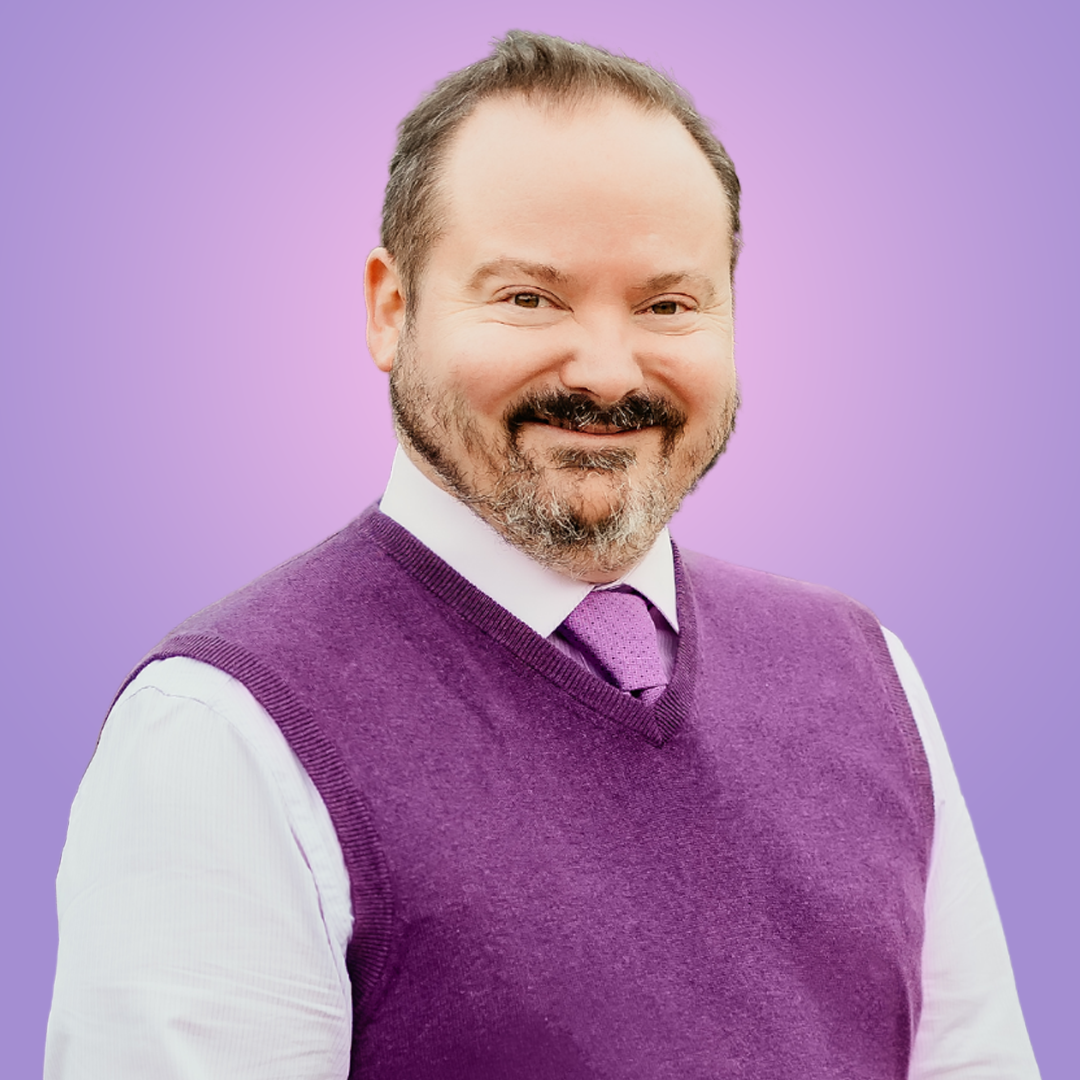 Friday June 17th, 2022 ~ 7:00pm – 9:00pm (PDT)
and
Saturday June 18th, 2022 ~ 11:00am – 5:00pm (PDT)
Attend one or both dates, In-person or by Livestream.
Is there an inner calling inviting you back home to the truth of love? Are you ready to explore a reality more real and tangible than the pain and fear of the world? Isn't it time to make more meaningful contact and deeper connections with yourself and those you know? If so, then please join best-selling author and empathic healer, Matt Kahn for a deep dive into the heart of awakening.
This Friday Night Event and Full-Day Saturday Immersion are your opportunities to:
Experience a profound transmission of healing energy that eases the mind, relaxes the nervous system, expands consciousness,and opens your heart to receive more love.
Explore innovative ways that point awareness back to the truth of undivided reality in the most direct and abiding way.
Learn how to be more naturally present, awake, and aware without giving the ego more things "to do".
Release core wounds to amplify self-worth and strengthen your sense of compassion as necessary components to the deeper stages of awakening.
Remember how to be the grace of loving presence without denying your personal self and no matter how others around you seem to be.
About Matt: 
Matt Kahn is the author of the best-selling books Whatever Arises, Love That, Everything Is Here to Help You, The Universe Always Has A Plan and his upcoming book All for Love – the Transformative Power of Holding Space (release date: June 21). His books have been translated into more than a dozen different languages around the world. In 2020, Matt was named as one of the 100 Most Spiritually Influential Living People in the World by Watkins Magazine. His second book, Everything is Here to Help You, was featured in the "Be Kind" box by Ellen Degeneres.
He is a spiritual teacher and highly attuned empathic healer who has become a YouTube sensation with his healing and often humorous videos. Universally known as "The I Love You Guy," more than 20 million YouTube channel viewers are finding comfort, inspiration, and relief from the challenges of daily life through his intuitive updates and helpful, uplifting heart-centered messages. When the world gets crazy, help is here – one "I Love You" at a time.
What People Are Saying:
The most amazing fresh, most ahead of time and new paradigm teachings ever from the kindest most loving and humblest teacher ever. – Sabine N.
Thank you, Matt! I feel so supported in the most compassionate way when I listen to you. – Heather S.
A beautiful speaker and spiritual teacher. Matt has helped me tremendously with letting go of blame, ridicule, and sabotaging thoughts and emotions I was inflicting on myself and others. And incredible at teaching me to love this within me with so much self-compassion that I can finally breathe and live easier. – Silencio M.
He has a way of explaining things that makes you feel like he's talking to you. Just you. Right through the TV at you. He has helped me work through so much own stuff and I finally feel free. I understand how this works. And I'm doing everything I can to embody it. – Steven H.
Thank you Matt. Everything you say seems like missing pieces of a gigantic puzzle. You're not just making more sense of the whole picture, but you're helping me see how much bigger it really is. I feel exposed to more and better mystery about the world and myself. I love everything you say and reading your books releases so much heaviness in my heart. – Amelie B.
I recommend if your heart is in need of healing and your soul is calling out for a higher level of consciousness — then Matt Kahn is what you're looking for. Helping to guide you to a better level of understanding. Gratitude, LOVE, compassion so much more. Blessed to have crossed his path. – Donna
FRIDAY June 17, 7pm – 9pm (PDT):
In-person attendance ~ Sliding Scale: $25 – $35 per person with Pre-registration
$40 per person at the door, if space available
Livesteam: $20
SATURDAY June 18, 11am – 5pm (PDT), with lunch break:
In-person attendance ~ $120 per person with Pre-registration
$135 per person at the door, if space available
Livesteam: $75
Some partial scholarships may be available for those who cannot afford the fee.
Participation through YouTube Livestream:
If you will be joining by the view-only Livestream, please note there will be no option to ask questions online.
Links to access event recordings will be sent to everyone
within a week after events, for the dates they pre-registered for.
For Livestream, to check your local time, use a tool such as: Time Zone Converter
Cancellation Policy & Covid Protocols for In-Person Attendance
Lunch break:
For In-person attendees, there are a variety of places to eat out or pick up prepared food within a few blocks. You can also bring your own food, though there is no kitchen or refrigerator access. People are welcome to eat outside on the lawn. No eating is allowed indoors at the venue. List of Nearby Solano Ave. Food Places