John Prendergast ~ Emptiness and Fullness ~ In-Person Daylong Gathering
Sunday, June 11, 2023 @ 10:00am - 5:00pm, LIVE IN-PERSON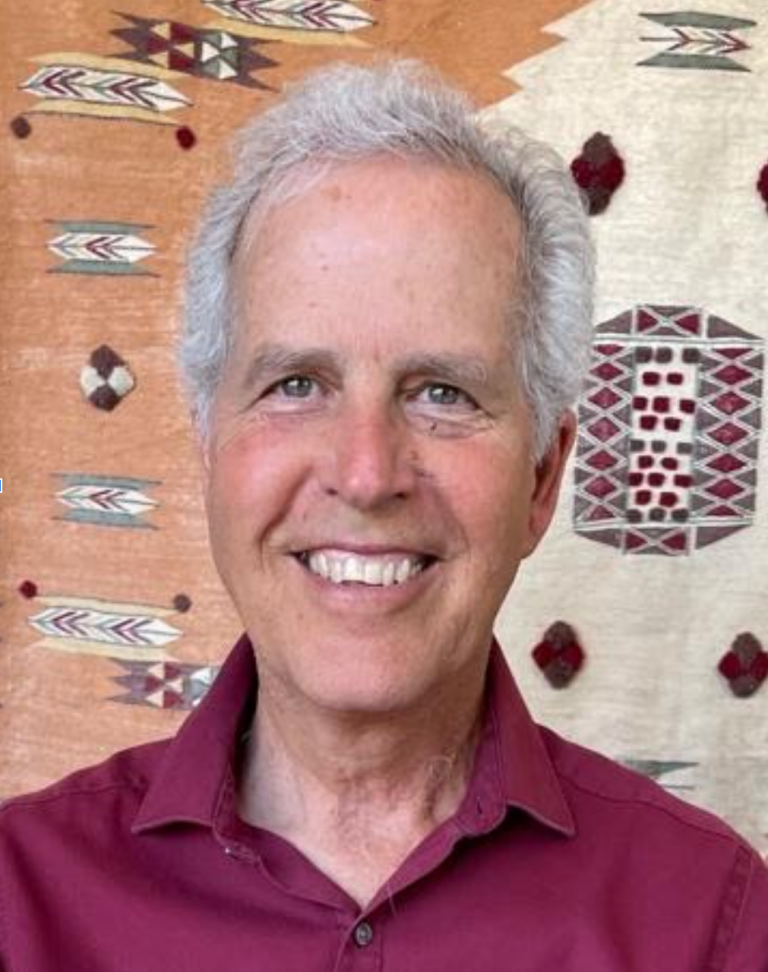 To be filled, we must first be emptied. The spiritual path is initially about subtraction instead of addition. There is a stripping away of illusion, an emptying out of confusion, an unlearning and unveiling. Whatever our self/world view may be, it is not the ultimate truth. We are not who we think we are and the world is not what we think it is. When there is a willingness to not know with the ordinary mind, we are open to the Unknown and available to being filled by an essential Life. This influx of fullness comes of its own – the natural radiance of our true nature.
Through guided and silent meditation, heart-felt inquiry, and experiential conversations we will explore this natural process of emptying out and being filled.
We hope you will join us!
John is a retired Adjunct Professor of Psychology at CIIS and the author of several books on the intersection of nondual wisdom and psychology, including The Deep Heart and In Touch. He studied for many years with the European sage, Jean Klein, as well as with Adyashanti, and now teaches in a profoundly experiential manner.
Suggested Donation: $75   No one turned away – any donation accepted.
To register:
Email Rob at robmschwartz@yahoo.com
Location:
The meeting will be held at a private home in the Fairfax hills, with views of Mount Tam and hiking trails.
Address and directions will be provided upon registration.
Please bring your own lunch, or feel free to go into town to one of the restaurants or to Good Earth Natural Foods.