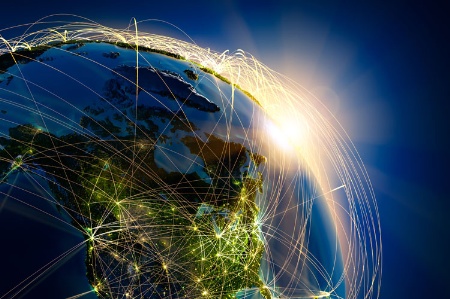 Open Circle is excited to announce
New Online Programs: Month-Long Courses

Go to our Online Events page for details on
our upcoming Online Retreats & Courses
These new online programs we're offering are
an opportunity to do a deep dive with featured teachers in month long courses.
The curriculum for each in depth monthly exploration will vary according to the specific offering of the teacher, and most will include …
Weekly live and interactive Satsangs with the featured teacher of that month
Opportunity to meet online in small groups with other course participants from around the world
Recorded guided meditations from the live Satsangs to work with during month and beyond

Written material to work with if it serves

Access to recordings of all Satsangs with teacher
A few of our upcoming Featured Teachers
Pamela Wilson
Isaac Shapiro
Richard Miller
Loch Kelly
Adam Chacksfield
Stay tuned…. We'll be announcing more upcoming courses soon!