Three Week Online Retreat with John Prendergast
Saturday, July 8, 2017 @ 9am-11am (Pacific Time) begins the 3 weeks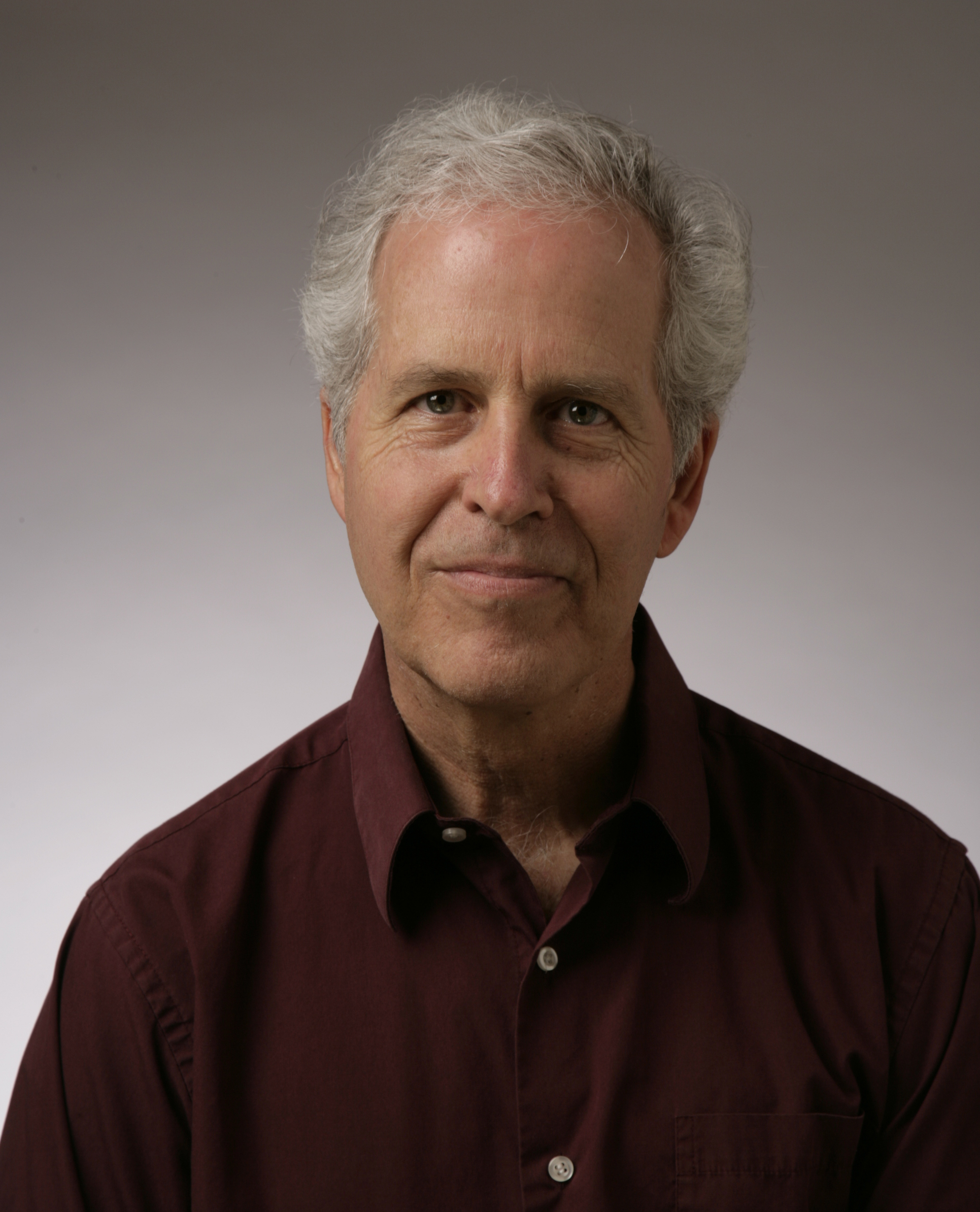 Theme: Heart Wisdom & The Great Intimacy
Dates:
Saturday, July 8, Monday, July 10, Saturday, July 15, Monday, July 17
Saturday, July 22, Monday, July 24
9am-11 am PDT
While many Eastern contemplative traditions emphasize the importance of wisdom and a transcendent inner freedom, there is another equally important human impulse – to lovingly face and embrace our ordinary, messy and often challenging human life, just as it is. The paths of wisdom and love, transcendence and immanence, meet in the fully awakened heart and lead to a great intimacy with the whole of life.
In this online retreat, we will explore:
Recognizing our essential Wholeness, regardless of our psychological "wounds" and conditioning.
Disidentifying from the strategic mind.
Seeing through limiting core beliefs.
Uncovering and trusting the felt-sense of heart wisdom & presence.
Navigating the subtle layers of the heart: ego, soul, and universal (Heart).
Sensing into the center of reactive feelings and somatic contractions from heart-felt spacious awareness in order to discover their transparent nature.
Using relationships as an opportunity to withdraw projections and deepen in intimacy with oneself and the whole of life: The Great Intimacy.
John J. Prendergast, Ph.D., is the author of In Touch: How to Tune in to the Inner Guidance of Your Body and Trust Yourself. He is a retired Adjunct Professor of Psychology at CIIS in San Francisco and maintains a private psychotherapy practice in San Rafael. He studied for many years with the European Advaita master, Jean Klein, as well as with Adyashanti, and was invited to share the dharma by Dorothy Hunt. He offers residential retreats and seminars, mostly on the West coast. John is also the senior editor of The Sacred Mirror (with P. Fenner & S. Krystal) and Listening from the Heart of Silence (with K. Bradford). He is the co-founder of and current advisor to the annual Conference on Nondual Wisdom & Psychology, as well as the founder and Editor-in-Chief of Undivided: The Online Journal of Nonduality and Psychology. To sign up for his quarterly newsletter or discover his current offerings, please see: listeningfromsilence.com
This Three Week Online will consist of:
Six 2 hour Meetings with John Prendergast

Small group supportive meetings with fellow participants

Recordings of all six gatherings sent within 48hrs of each session
Times:
9am-11pm Pacific
5pm – 7pm England
6pm- 8pm Europe
Small Group Offerings
To Be Announced
Registration: $165 – $195
Early Bird Registration: $135 – $165 through Friday, June 30
We want you to attend- scholarships available
When: Saturday, July 8 – Monday July 24
Where: Webinar
For questions contact
onlineretreat@opencirclecenter.org
To proceed to Registration ….
please affirm that you have read and agree to these terms:
click here to READ TERMS.