Rupert Spira ~ The Light of Pure Knowing
Wednesday, October 24, 2018 @ 7:00pm-9:00pm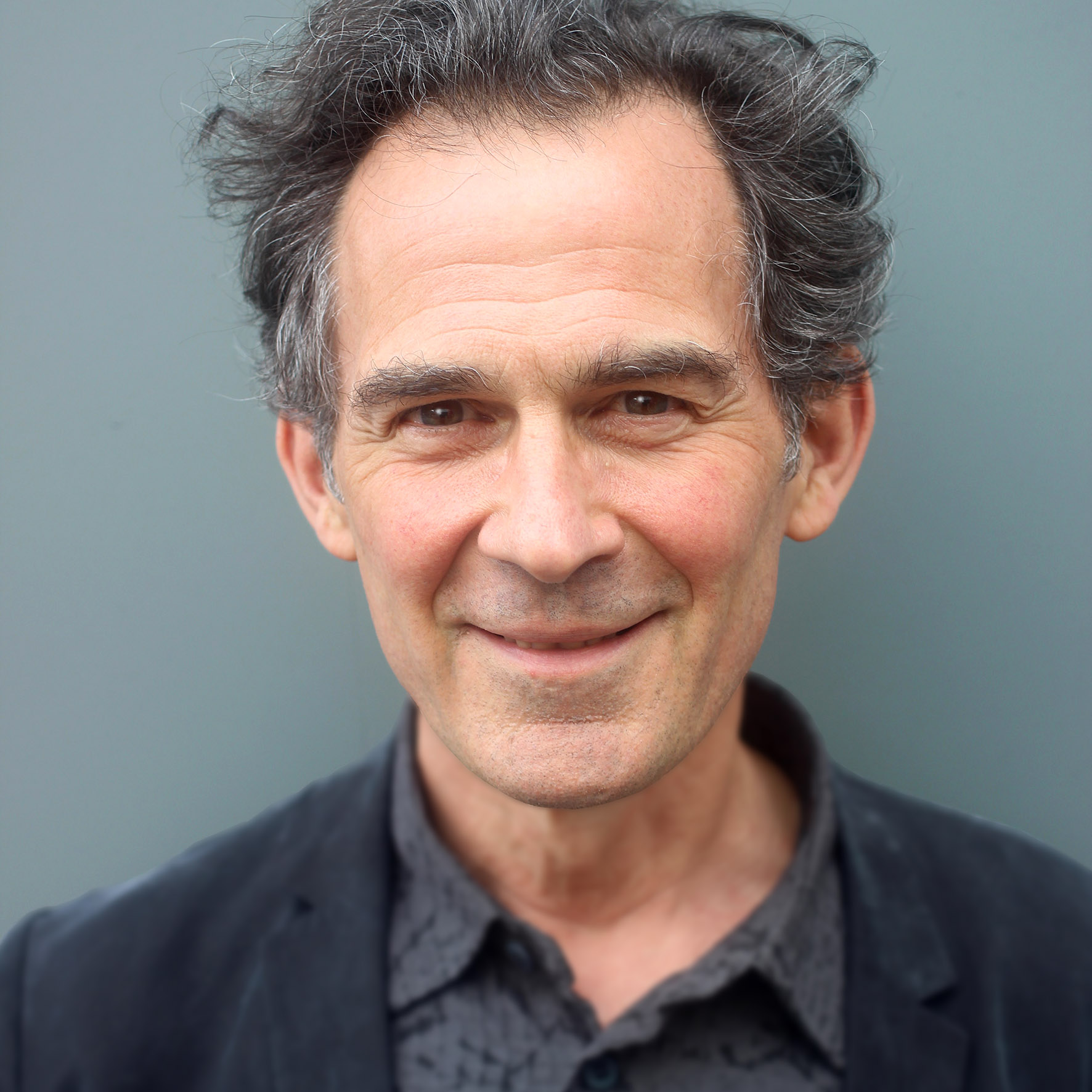 In the last few years Rupert has become one of the most respected and sought-after teachers of nondual wisdom, known for his crystal clear use of language, laser-like intellect, skillful guided inquiries, and powerfully direct pointing to aware presence—all delivered with warmth, wit and an unmatched and distinctive eloquence. After thirty years of intense seeking, Rupert met his primary teacher Francis Lucille, who introduced him to the direct way taught by his own teacher, Jean Klein. Rupert lives in Oxford, England with his wife Ellen Emmet, a therapist and yoga teacher in the tradition of Kashmir Shaivism. He is the author of several books, including his latest two, The Nature of Consciousness and Being Aware of Being Aware, and two book/CD box-sets, Transparent Body, Luminous World and The Light of Pure Knowing.
"This experience of being aware has never left us. We have never ceased to be this 'I am aware'. Just give your attention to that. Instead of shining your attention on an object — a thought, feeling, sensation or perception — shine that Awareness on the experience of being aware, in other words, on itself. Allow your attention to come back to itself, just to rest in itself. That experience is peace itself."
Suggested Donation: $15-$25
No registration required. Just show up & join us. Make your donation at the door.
PARKING: There is some limited street parking in the neighborhood, free and without time limit on weekday evenings. There is also parking a few blocks away at the east parking lot of the Ashby Bart station: www.bart.gov/stations/ashb/map