John Prendergast ~ Discover Your Deepest Ground
Saturday, May 19, 2018 @ 10::00am-5:00pm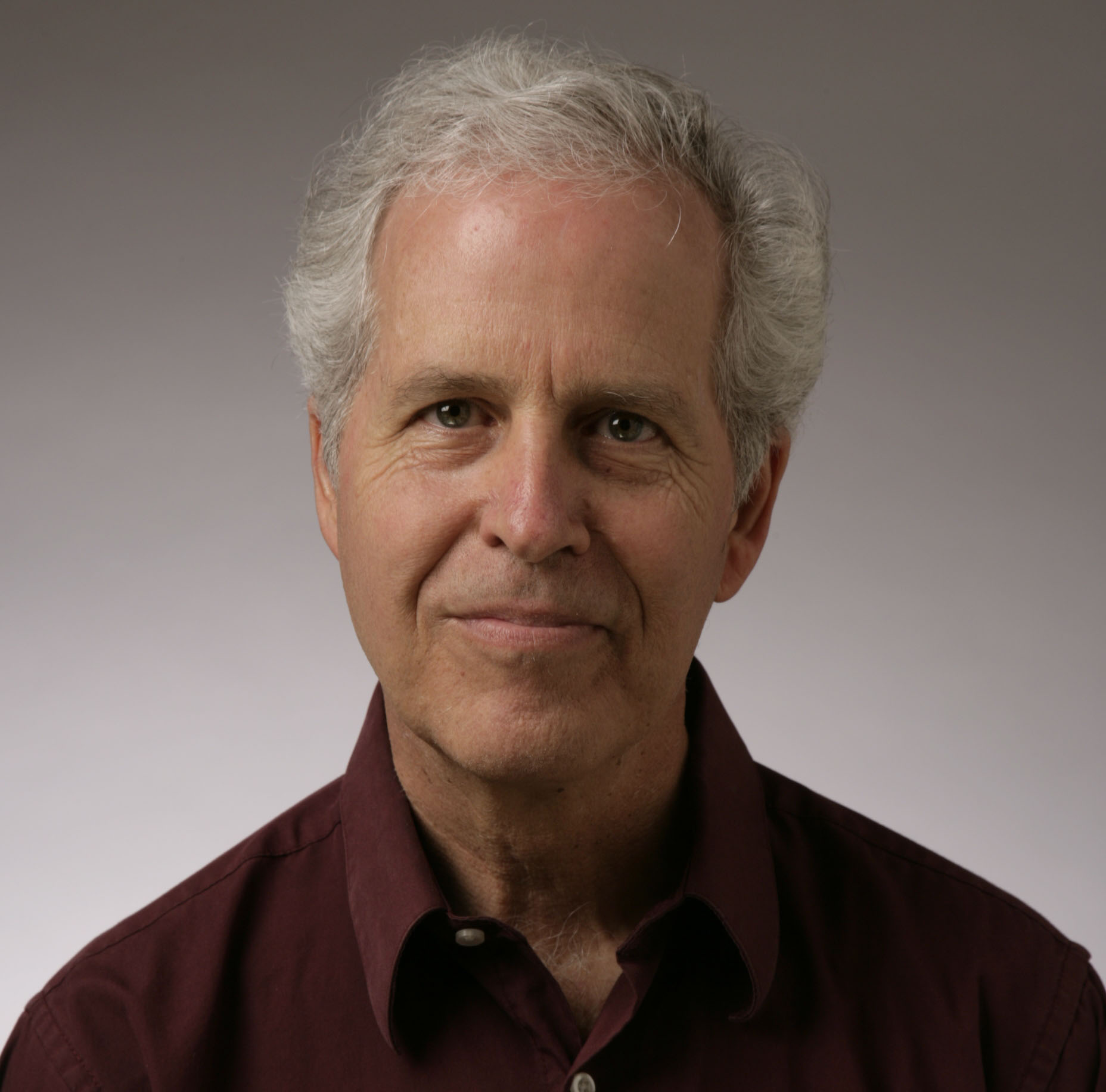 "Our deepest, truest ground is that which is the source and substance of everything ─ awareness. Reality is inherently grounding. The more deeply we recognize that infinite, wakeful and radiant awareness is our true nature, the more grounded we feel.  As we uncover, discover, and knowingly recover our true home-ground, we simultaneously contact our deepest being, knowing and loving. Join us for guided and silent meditations, dialogues, and dyadic meditative inquiry into the deepest ground, on this extraordinarily beautiful site."
John is a teacher, psychotherapist and retired adjunct professor of psychology at CIIS known for his pioneering work in integrating nondual wisdom and psychotherapy. He is the author of In Touch: How to Tune into the Inner Guidance of Your Body and Trust Yourself (Sounds True, 2015) and founded the superb online journal, Undivided: The Online Journal of Nonduality and Psychology (http://undividedjournal.com/).
A long-time student of both Jean Klein and Adyashanti, he was asked to share the dharma by Dorothy Hunt, and has facilitated self-inquiry groups for a number of years, as well as daylong workshops and longer retreats. John brings a depth of experience, insight, warmth and compassion to his teaching work, and is especially skillful in guided inquiries and one-on-one dialogues.
This special daylong intensive will take place outside on private property on Oak Manor Dive in Fairfax, on 50 acres of ridgetop land, with beautiful views of Mount Tam and the surrounding area, and with trails for walking. We hope to offer more retreats in the future on this land, as the grounds and buildings are developed, so this is also an opportunity for a preview of what will hopefully be an occasional retreat space for Open Circle events.
A light organic vegetarian lunch will be provided, or you may bring your own food, or head out for lunch to the Good Earth Natural Foods or a number of local restaurants.
Pre-registration is required, as space is limited to 30 people.
For more information or to register, email Rob Schwartz at robmschwartz@yahoo.com
The exact street address will be provided upon registration.
Suggested Donation: $45-120
No one turned away for lack of funds.