CANCELLED!!!! John Prendergast ~ Unveiling the Multidimensional Heart
Tuesday, April 10, 2018 @ 7:00-8:45pm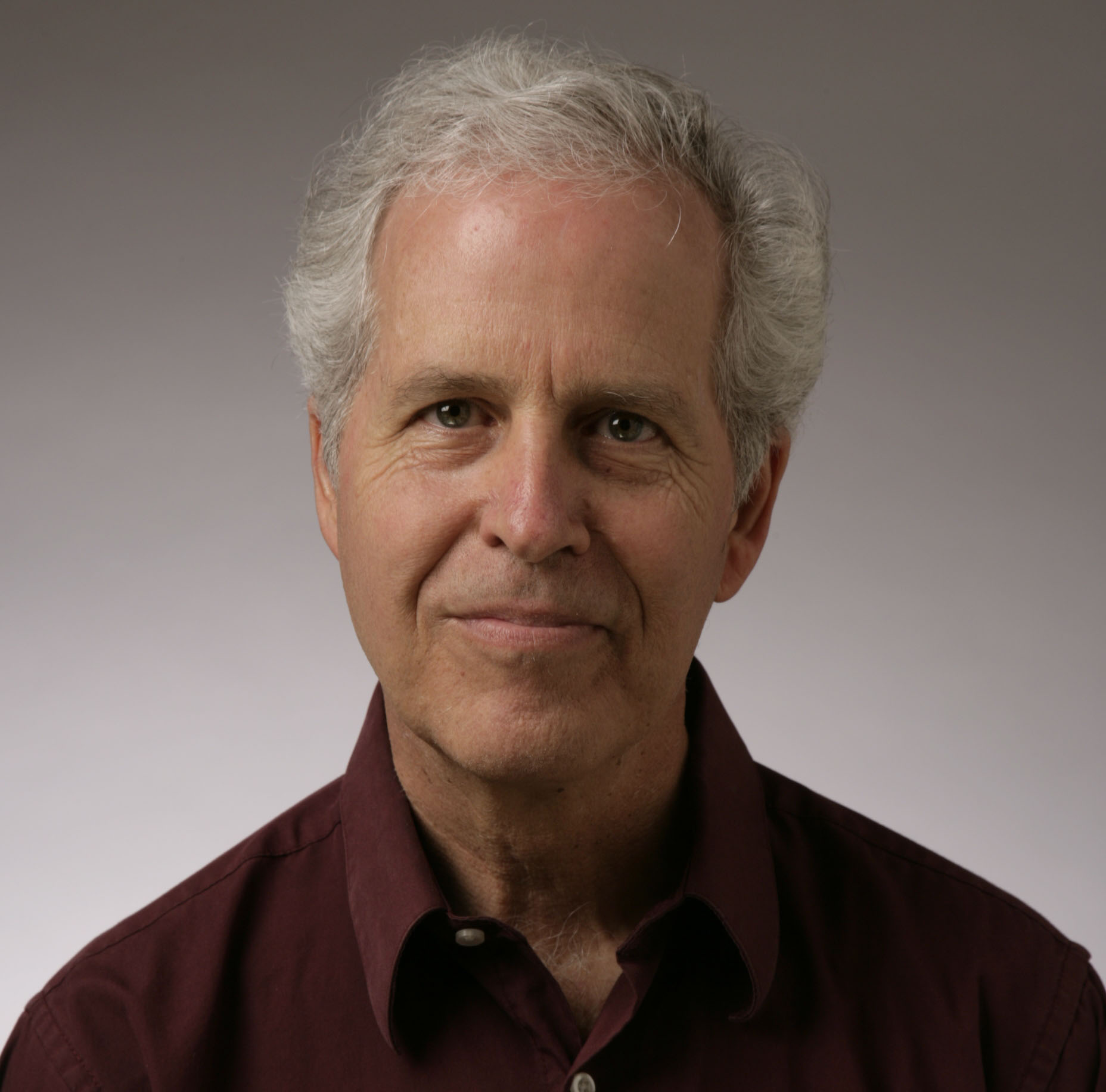 CANCELLED due to illness. Will reschedule at a later date. Apologies for any inconvenience caused.
John is a teacher, psychotherapist and retired adjunct professor of psychology at CIIS known for his pioneering work in integrating nondual wisdom and psychotherapy. He is the author of In Touch: How to Tune into the Inner Guidance of Your Body and Trust Yourself (Sounds True, 2015) and founded the superb online journal, Undivided: The Online Journal of Nonduality and Psychology (http://undividedjournal.com/).
A long-time student of both Jean Klein and Adyashanti, he was asked to share the dharma by Dorothy Hunt, and has facilitated self-inquiry groups for a number of years, as well as daylong workshops and longer retreats. John brings a depth of experience, insight, warmth and compassion to his teaching work, and is especially skillful in guided inquiries and one-on-one dialogues.
 "As we explore the heart, it's a bit like an archeological dig. The heart is an incredibly sensitive instrument that we learn to guard. When we go into these places, they start unfolding, and some essential quality starts to begin to show itself. At the back of the heart there's a beautiful radiance that begins to shine, a unique expression of universal consciousness, a capacity for remarkable intimacy. Often the heart opens up backwards into this huge space, but eventually all around, and then we're in the universal heart, the cosmic heart, the great heart. And this is the place of knowing our essential non-separateness from everything, a place that can hold the collective suffering of humanity and transmute it. This is the movement of redemptive love."
Suggested Donation: $15-25
No one turned away for lack of funds.