Brian & Alexandra ~ The End of Defensiveness and Dawn of True Safety
Saturday, November 10, 2018 @ 7:00pm-8:45pm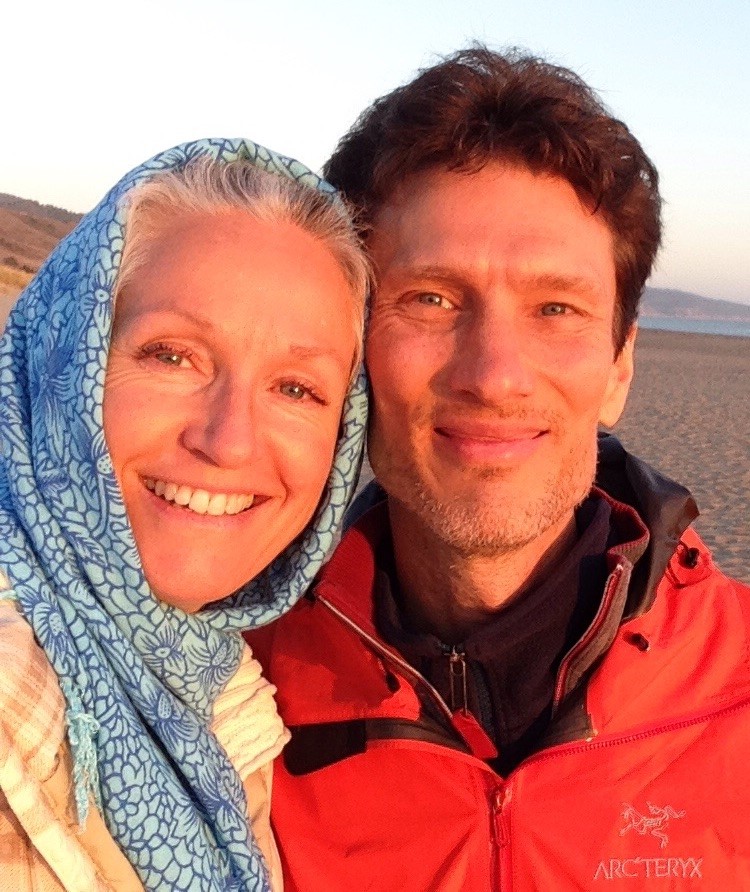 In service of the grand awakening currently unfolding for humanity, Brian and Alexandra bring a very sober, loving and hopeful perspective to relationships as a path of awakening. Though not necessarily stuck in any particular genre, they have been both students and teachers of A Course In Miracles from the beginning of their 25 years of relationship. The silent tradition of Ramana Maharshi is also of profound influence for how and what they transmit. As both mystics and healers, they offer private sessions, couples' counseling, as well as work in groups. They see their own function as light workers, as a springboard for a greater joining beyond the identification with all roles, into an undefined, guided, and collaborative way of relating.
"The means for love's recognition is true forgiveness and the precious miracles that come with it. It's both practical and mystical. We have to be still, learn to see beyond errors—as Spirit sees—to what is already healed. It takes willingness to be honest with ourselves. And it takes willingness to stop defending our point of view. However accurate we may think it is, while we defend anything, it's a lie.
"Healed perception, or the awareness of dreaming, can seem to be masked by a heavily defended self-concept, or a self-image defended as reality. Yet when we forgive, we are always only forgiving our highly defended stance and opinions. Our thoughts don't seem to uphold a false point of view while they are maintained. But if we have no stance to defend, then we have nothing to forgive. In other words, the things we take personally and the opinions we feel justified in defending seem to justify our anger, and keep us in hell. 
 "A false point of view is inevitably painful for anyone who believes they are right, until that perspective (and the one it seems to oppose) is forgiven and seen through. As we come back to the truth of ourselves, all false points of reference are replaced with love. The pain of defending, explaining, or justifying anything becomes intolerable and thus loses all appeal. Profound peace is present everywhere."
Suggested donation: $15 to $25